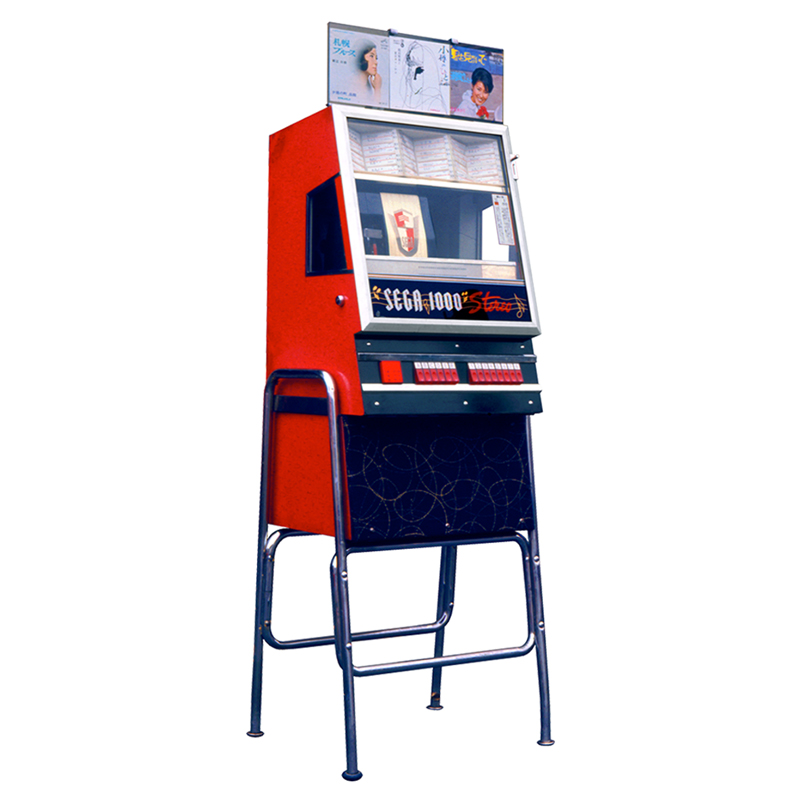 Here at SEGA Amusements International, we are dedicated to the production, development, supply, support, distribution and operation of amusement arcade games and merchandise for the global entertainment sector. We serve various markets, including Family Entertainment Centres, Arcades, Bowling venues, Bars & Restaurants, Cinemas and a wide range of other mixed leisure entertainment locations. Our continued commitment to bringing the best brands and tried and tested products to the marketplace allows you to buy with confidence when you buy from SEGA.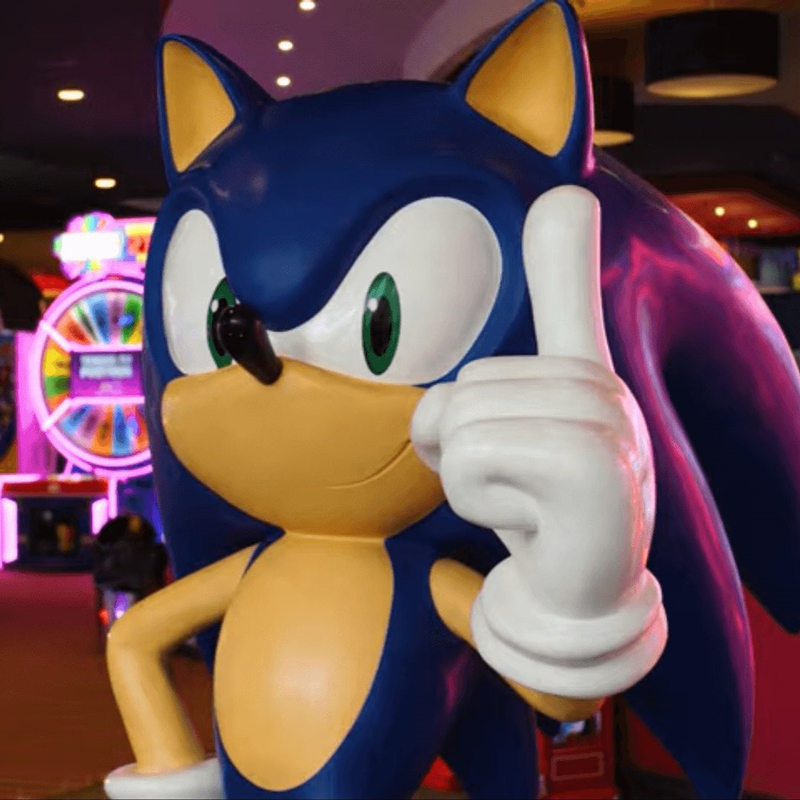 With origins going right back to 1951, the words amusement and SEGA are now synonymous. As a wholly-owned subsidiary of the Japanese based Sega Sammy Holdings, SEGA Amusements was formed in 1997; with its headquarters based in London, we serve the global market. Over many years our dynamic Research and Development division built up a team of game designers, software programmers and electromechanical engineers to deliver real innovation, immersive entertainment, and exciting fun for players. Our games are manufactured all over the world, with significant production sites in Cardiff and Chicago.
We offer you a range of services, from game room design and conception to installation and training. We also provide you with industry-leading technical support, aftersales and merchandising. All of this puts you in a prime position to grow your business. Our growing operations division within venues across the UK and Europe demonstrates our strength, knowledge and expertise in this market.
2020 saw the celebration of the 60th Anniversary of the SEGA Corporation. Today the company continues to have the vision it always has had, striving to move forward innovating, developing, and creating long term relationships with people and businesses who share common goals.
A BRIEF HISTORY ABOUT SEGA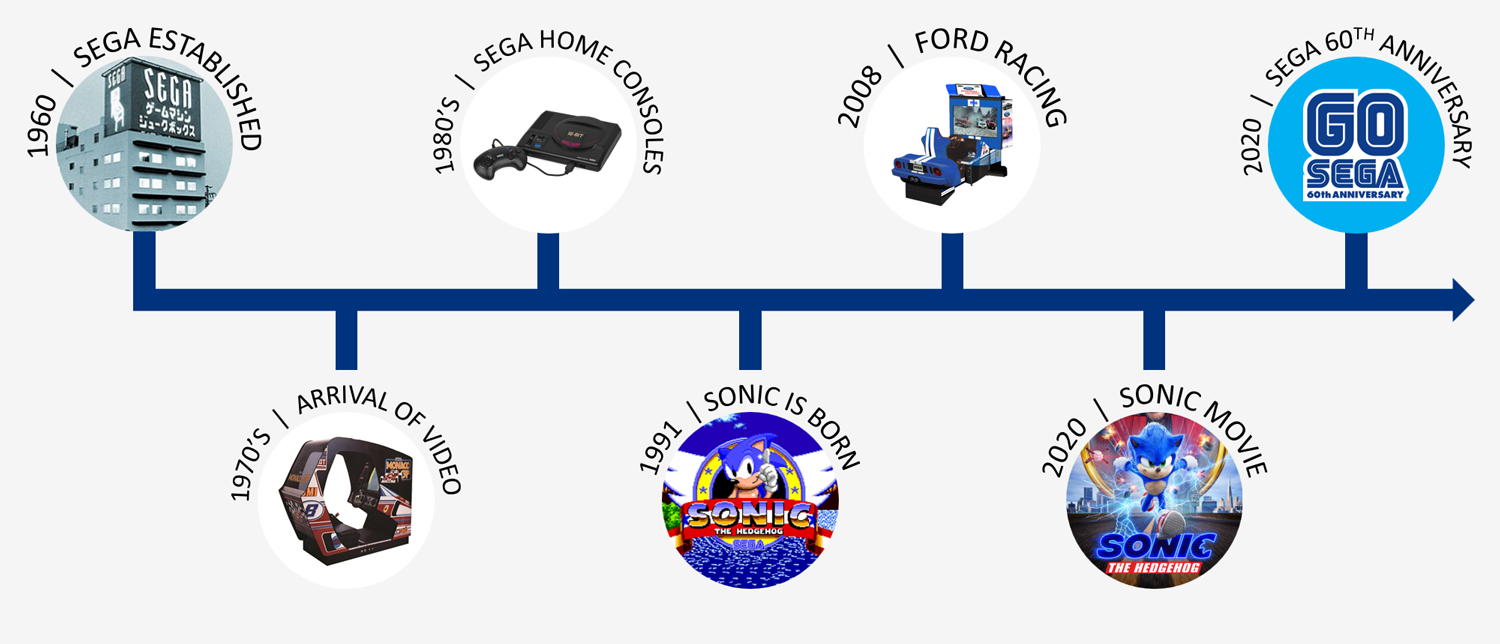 WE ARE PROUD MEMBERS OF MAJOR INDUSTRY ASSOCIATIONS