SEGA PRIZE INTERNATIONAL
Your destination for prize and merchandise
We take great pride in developing the highest possible quality of product, whilst continuing to meet our core objectives offering our customers the best value for money. We view every prize as a cherished memory from the moment it's won, immortalising a great day out with friends and family. Sega Prize doesn't just aim to meet our customers expectations, we strive to exceed them! Attention to detail is key to our design philosophy, every item is developed with the needs of our customers and visitors in mind.
Check out our latest offerings, we hope will enjoy it as much as we have enjoyed developing them for you, and
Stay tuned for the launch of our new online prize and merchandise shop, until then contact us on segaprize@segaarcade.com to place an order.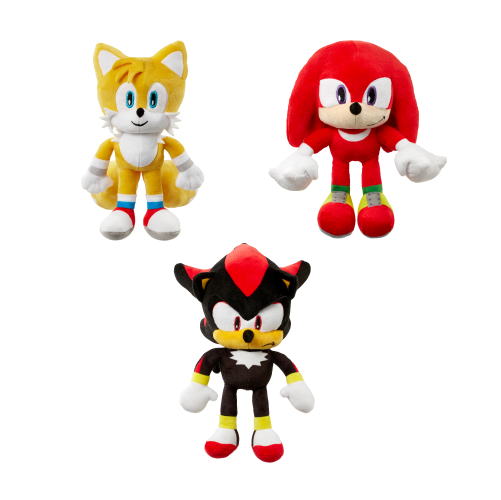 SONIC FRIENDS
Introducing the new Sonic Friends! These vibrant soft toys are the perfect companions for the latest Sonic The Hedgehog Classic toy. Joining Sonic are his trusty side kick Tails. Along with Knuckles and Shadow, who have also been redesigned with even softer plush fabrics, these are the cuddliest Sonic toys we have ever made!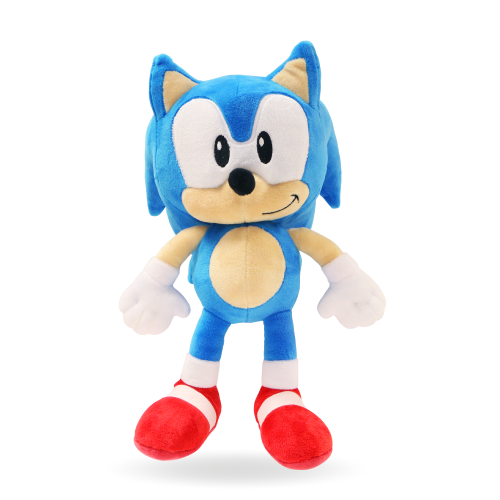 SONIC THE HEDGEHOG: CLASSIC
Our very own company mascot also known as the world's fastest hedgehog, Sonic is one of the most famous video game characters that has ever existed and appeals to audiences of all ages. Due to popular demand, we have gone back to our roots and are incredibly excited to bring you our super-detailed collectable Classic Sonic The Hedgehog soft toy! Produced with super soft plush fabrics and weighted beanie bottoms, these are simply the cuddliest Sonic toys we have ever made!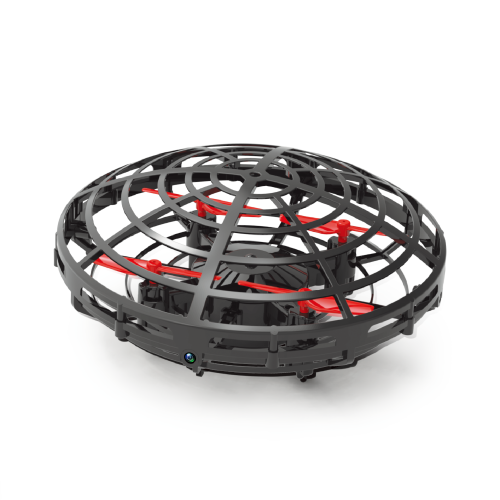 TOKIO SONAR
Tokio Sonar isn't your ordinary Drone. Forget using a controller to manoeuvre this flying machine. Simply switch on the drone and gently throw it into the air, then just use your hands to guide and steer the Sonar around the room. You can even make a game of it! The Tokio sonar is available in a single, stealthy Black colour with orange propeller accents. You'll be amazed how smart this little UFO is!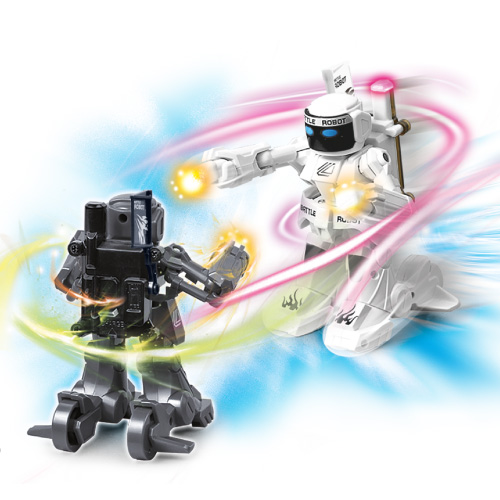 TOKIO BATTLE
Prepare to battle with our new addition to the Tokio Technology range, these robots are ready to rumble! Available in a twin pack these bots boast hours of multi-player fun using the remote sensing controls. Simply shake the controllers with each hand and the robot will respond. Aim for the enemy robot's visor and keep striking your opponent until you've achieved a winning K.O!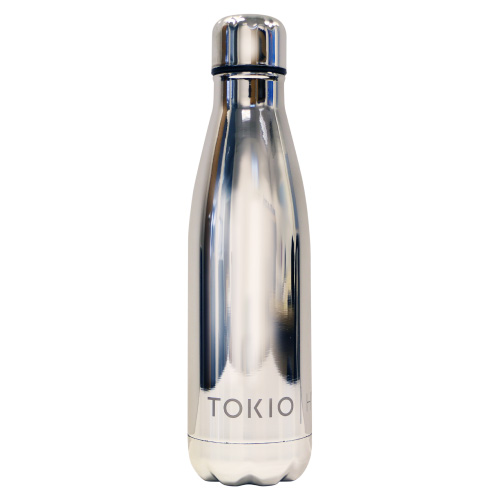 TOKIO HYDRATE
Reduce your reliance on single use plastic bottles with our new Tokio Hydrate water bottle. This double insulated steel bottle with a 500ml capacity will keep the contents hot or cold for hours! Finished in stylish electroplated chrome you'll want to show off the Hydrate bottle everywhere!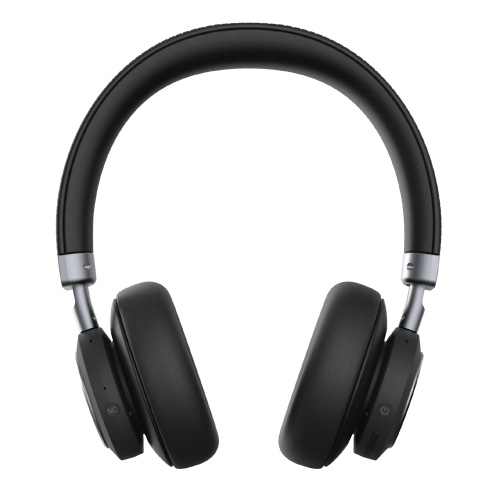 TOKIO PURE
These really are some of Tokio's smartest wireless headphones yet featuring the latest Active Noise Cancelling technology, filtering out unwanted background noise. With easy-to use controls and superior sound quality, simply tap the touch sensitive side panels of the headphones to start and stop what you're listening to. These stylish over-ear headphones will soon become your best companion leaving you to concentrate on your favourite songs and podcasts.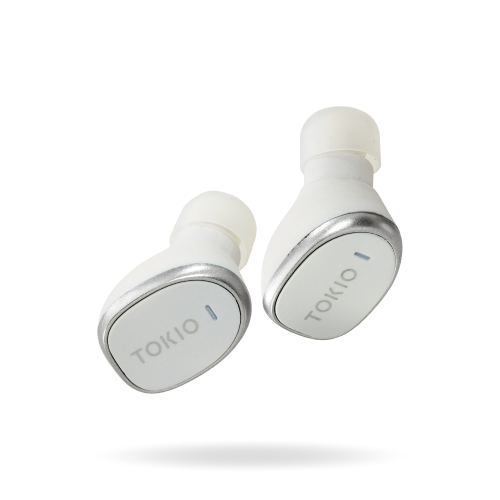 TOKIO FREEDOM
Be free from cables, free from fuss and free to listen to whatever you want, whenever you want. These comfortable true wireless earbuds connect to your portable device via Bluetooth providing you a simple and enjoyable listening experience. Stay charged on the move and never stop those tunes from playing! Tokio Freedom features its very own sleek charging box that can easily fit into a pocket or bag.