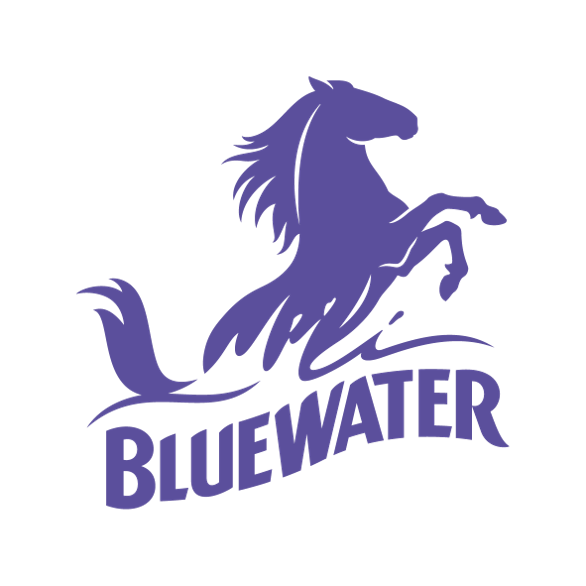 In 2010, SEGA Amusements entered into an agreement with Bluewater Shopping Centre Management to operate a 10-seater XD-theatre within the Kent-based premium shopping centre location. This was a fantastic success for the market-leading retail space as it enhanced their leisure offering whilst diversifying their portfolio at the same time.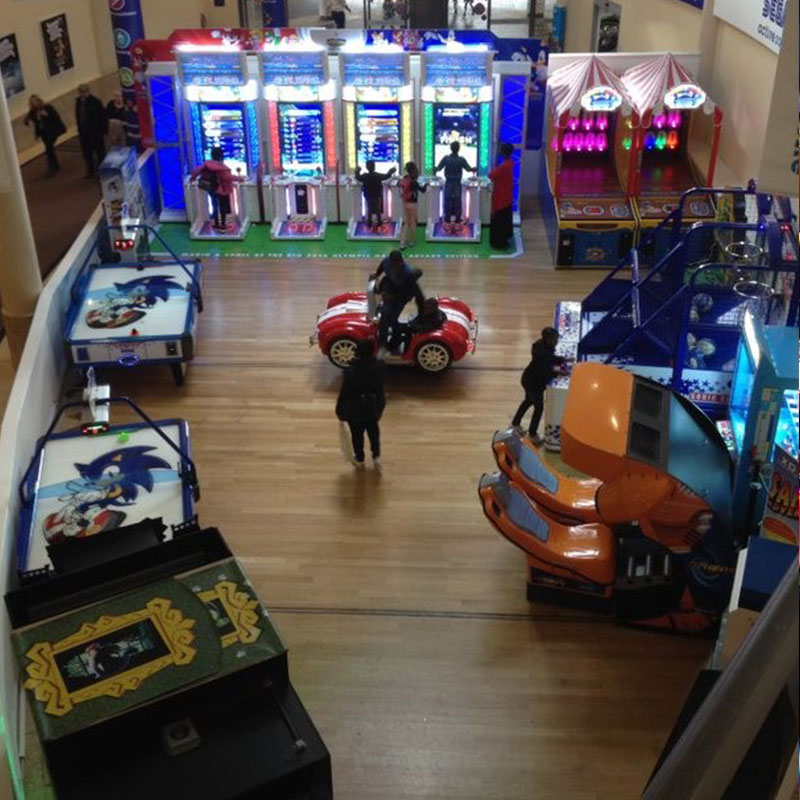 In 2014, SEGA was approached to expand the offering to include a SEGA Active Zone. The SEGA Active Zone concept showcases the latest SEGA games and includes Mario and Sonic Arcade Edition and classic Sonic basketballs and air hockey to ensure that the whole family is catered for. Research clearly shows that this SEGA location appeals across generations with games catering for Mum and Son, or Father and Daughter. This operation has been particularly successful and has transformed a historically under performing and poorly utilised location within the shopping mall.
SEGA have continued to invest heavily in new games for the location which has accounted for a 12% growth in sales in 2019 and we have plans to continue showcasing all new games that come through our design studio. The SEGA Operations Division continues to grow this account annually and are constantly looking for new and unique attractions for this market leading shopping mall.
Contact Dave Barnham, Operations Manager to make your vision a reality.