Lane7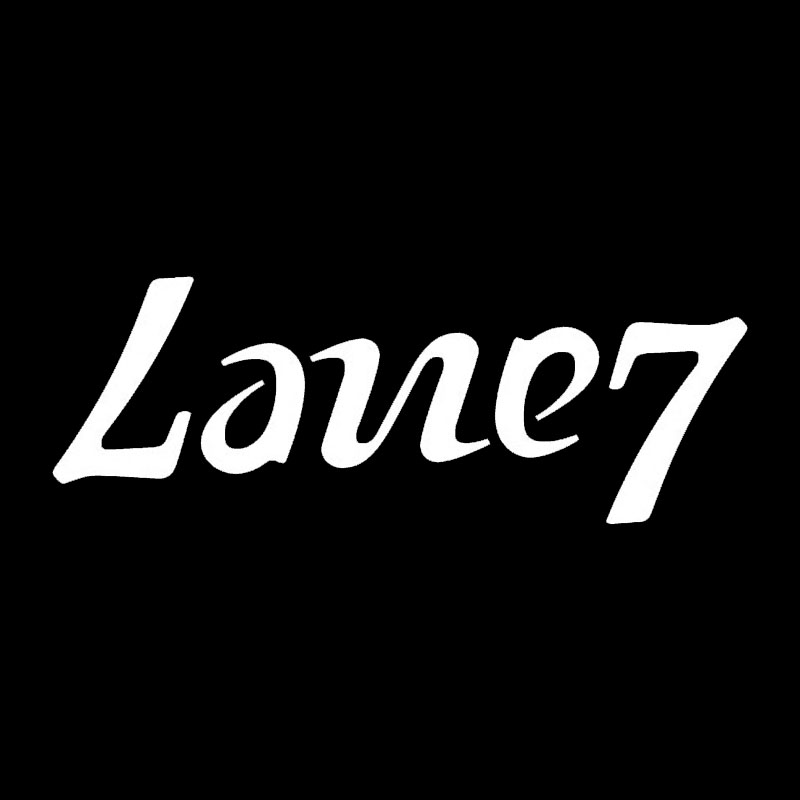 In 2019 SEGA was approached by Lane7 to revitalise and bring life to their outdated amusement offering. Lane7 consists of 7 boutique wet led bowling sites that are unique in that their offering targets 18-35 years old with a high disposable income. As a result the offering is not family focussed, but instead revolves around social entertainment and destination bars.
Following consultation with key Lane7 stakeholders, a number of detailed site surveys were completed and visual concepts created. The management team at Lane7 had always wanted fully branded basketball and air hockey machines, and this vision was brought to life with SEGAs contacts and dynamic design department. This resulted in the overhaul of 7 high end and bespoke machine areas in city centre locations.
From day one SEGA was able to advise that Lane7 guests were well versed in contactless technology. Consequently the machines were all installed with a debit/credit card payment solution.
The new amusement area has benefited location staff, stakeholders and guests who love the uniquely branded concepts. Machine revenue increased overnight and continues to be buoyant.
Contact Dave Barnham, Operations Manager to make your vision a reality.