12 December 2018
Sega is on the hunt for Multi-Site Service Engineers!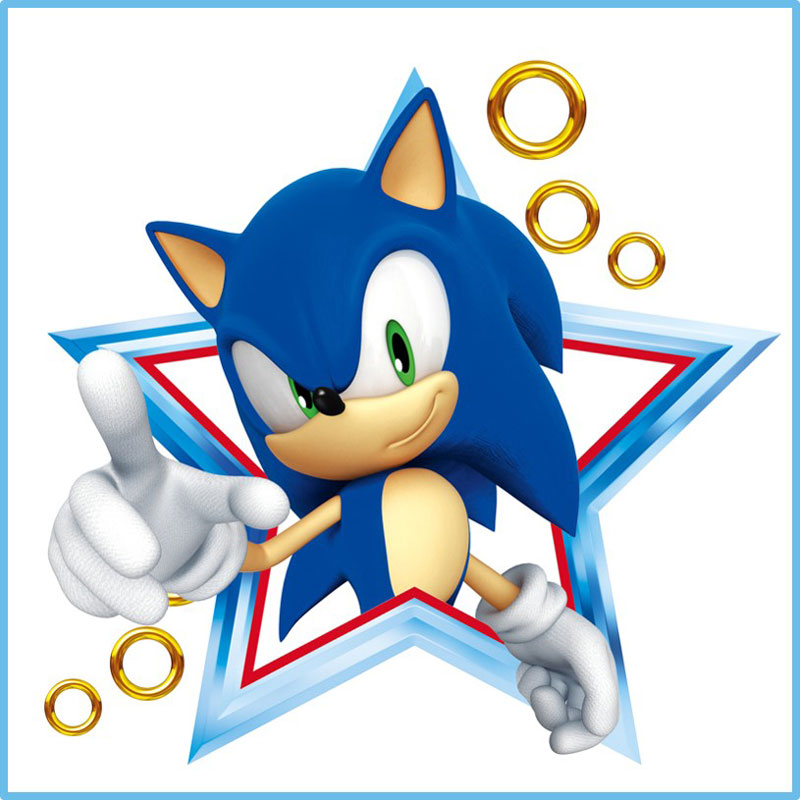 SEGA is one of the most active, creative, and productive developers the industry has ever known, it has shaped generations and entered the lives of millions of people around the world and continues to do that to this day. We are also known for publishing several multi-million selling game franchises, notably Sonic the Hedgehog, Total War, and Yakuza. In addition to console video games, Sega is the world's most prolific arcade game producer and as this part of the business grows, we are on the hunt for multi-site service engineers to join the SEGA family!
Please click on the link to find out more: https://www.indeedjobs.com/sega-amusements-international-ltd
If you are interested in joining the team, we'd love to hear from you.