28 February 2019
The latest addition to the carnival classic series Bean Bag Toss is a strong skill wall game, that consistently ranks in the top charts.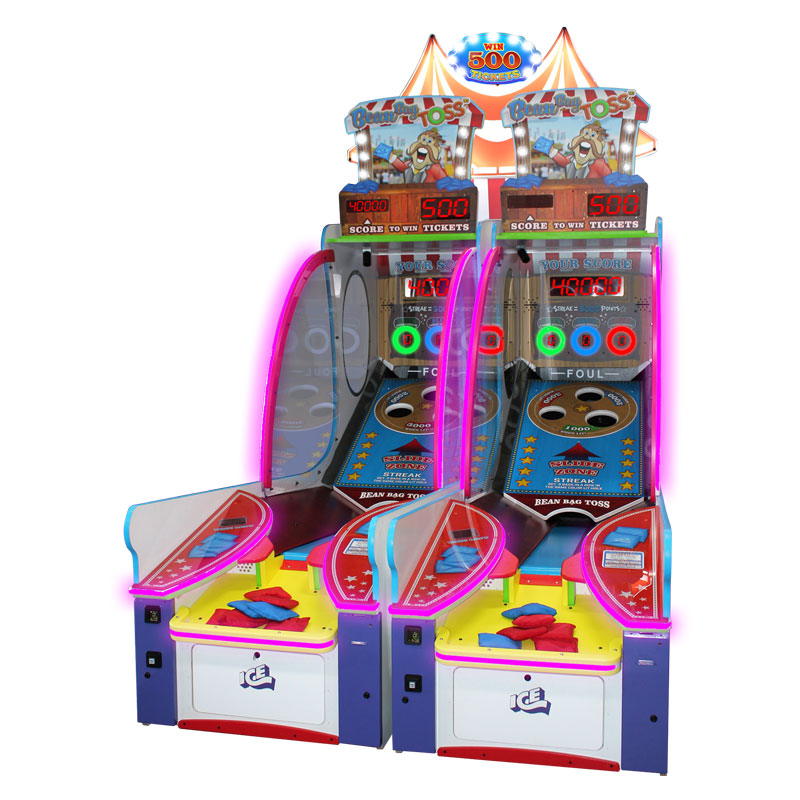 Brought to market by world leading redemption manufacturer ICE, this game follows in the footsteps of other hit carnival themed titles from ICE such as Down the Clown, Milk Jug Toss and Whack N Win. So powerful is the attraction of these carnival themed skill games that operators worldwide have been banking these games together to create a exciting zone called 'The Skill Wall'.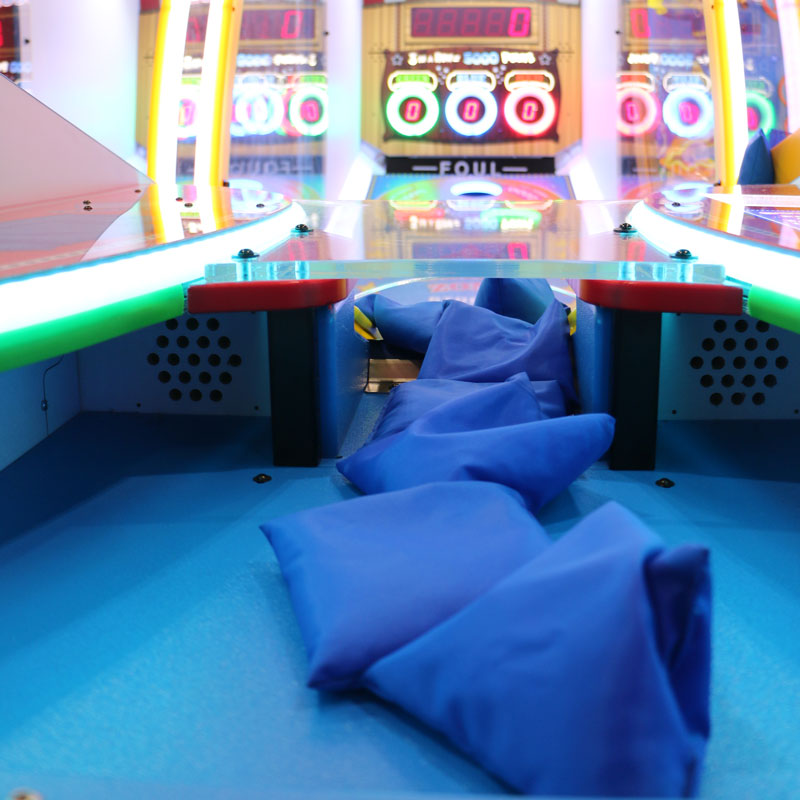 Simple and intuitive, 'Bean Bag Toss', sees players toss bean bags into target holes on a revolving disc. Players can win extra points if they get a hattrick in the same colour target. Sega's Justin Burke commented, "this game has instant 'satisfaction factor' as soon as you throw that first bag, just like Down the Clown the player knows exactly what to do straight away…. Its good old-fashioned fun!"
Bean Bag Toss features a low and wide playfield making it ideal for players young and old to either go head to head or team up. The conveyer continually returns bean bags to the player, so there is constant action throughout the game. Justin concluded with "we are getting reports from happy national and seaside operators pleased by the strong and consistent earnings of the game in their skill wall."
To order Bean Bag Toss or further information contact Sega on, +44 (0)208 391 8090, sales@segaarcade.com, or contact your Local Authorized Sega Distributor.