06 March 2018
SEGA unveiled its latest action adventure game TRANSFORMERS Shadows Rising at Amusements Expo International. There was huge buzz and excitement as keen visitors queued to experience the epic new game TRANSFORMERS Shadows Rising and SEGA's other latest, high earning games.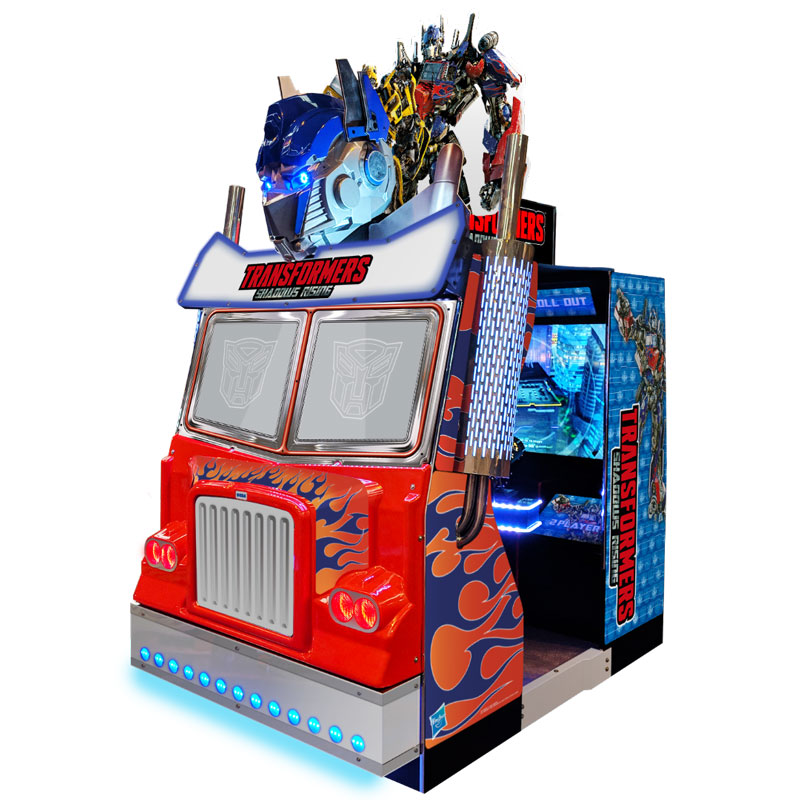 TRANSFORMERS Shadows Rising is the long-awaited follow up to the smash hit licenced video game TRANSFORMERS Human Alliance and features iconic locations from all over the world. SEGA's CEO Paul Williams says, "We are very proud to be working with Hasbro on TRANSFORMERS Shadows Rising. The blockbuster TRANSFORMERS films have been a hit with fans around the globe, making this iconic brand a worldwide phenomenon. With the new BUMBLEBEE movie debuting this holiday season, we think Amusements Expo International was the ideal time to launch TRANSFORMERS Shadow Rising so operators can have the game in time for the film release."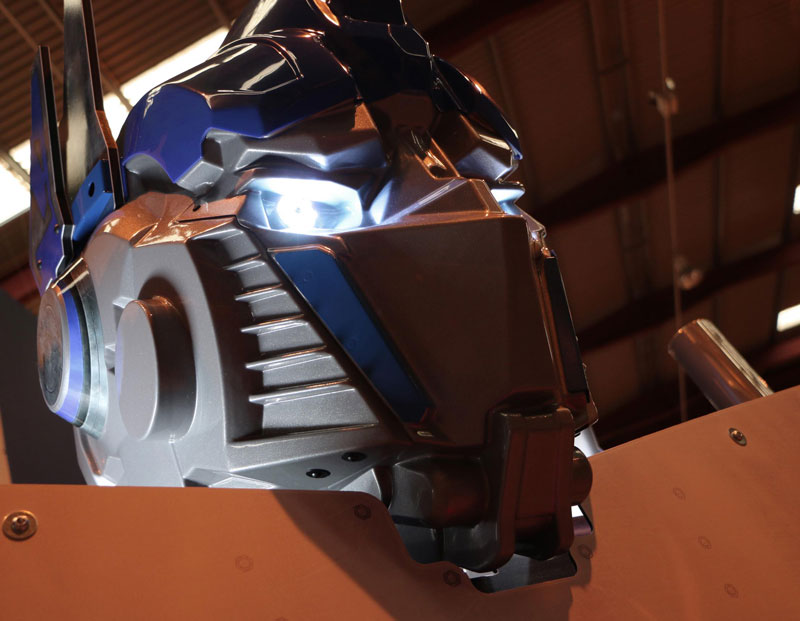 This latest title features a sensational cabinet, which is based on the truck vehicle mode of the leader of the Autobots, Optimus Prime. With gorgeous chrome exhausts, big grill and lifelike Optimus Prime head it is designed to stand out in any location.
The game has 4 levels all displayed on a 55" monitor. As well as the fixed controllers, players can use the brand new 'Hyperenergy Tech' lever to either tactically destroy multiple enemies at once or defend against difficult enemy attack moves.
Keeping with the video theme, SEGA also exhibited its other high income generating games such as Daytona Championship USA. With its cutting-edge cabinet design, superior game handling, panoramic attract sequence, and instant re-match feature; Daytona continues to feature the top of operator's buying list. Having tested exceptionally well in two USA test locations Target Bravo: Operation Ghost is a high-octane action adventure game with many tactical missions for players to complete. Featured in a 55" atmospheric theatre cabinet and free movement controller this game delivers quality game-play. For operators short on space Target Bravo is also available in an upright cabinet. Well established video games Luigi's Mansion Arcade, Let's Go Island Dream Edition were also on stand.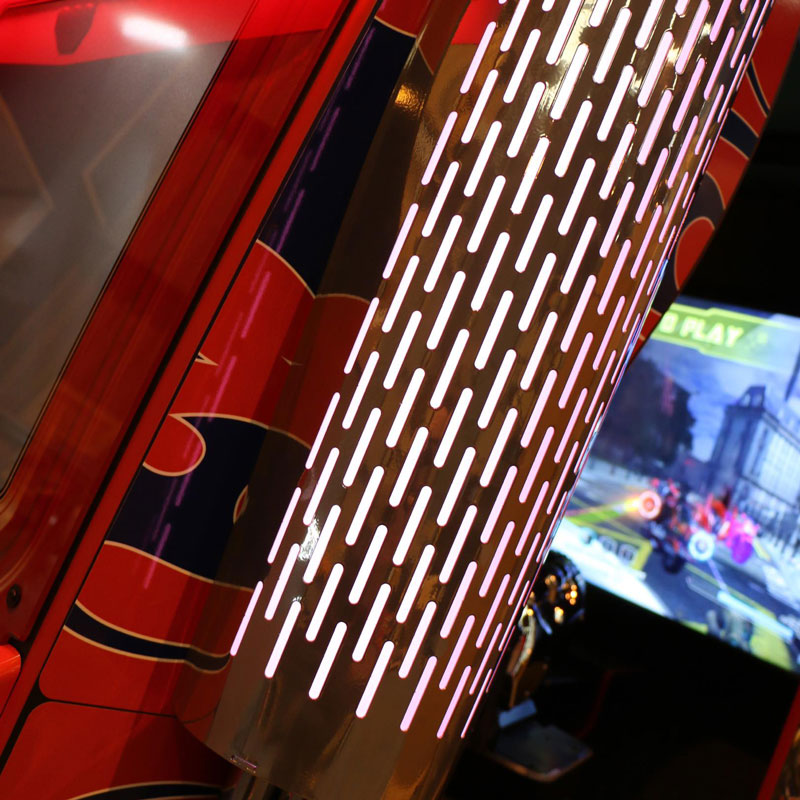 Leading the way with unique redemption games that players love, SEGA presented Pirate Falls, a brand-new pirate-themed redemption game. Using the unique barrel controller, that rolls left to right; players must keep the pirate balanced to collect treasures that fall down the waterfall and think quickly to avoid bombs. Players can win the super ticket bonus by collecting the letters to spell "Pirates".
Another new mechanical redemption game on stand was Maze Escape. In this game players have to balance, juggle and manoeuvre a ball through the maze by rotating the super-sized wheel to land the ball in the bonus zone. Players can also win other ticket values when they get the ball through one of six other win zones.
The SEGA sales team would like to thank all guests that visited Sega's stand at Amusements Expo.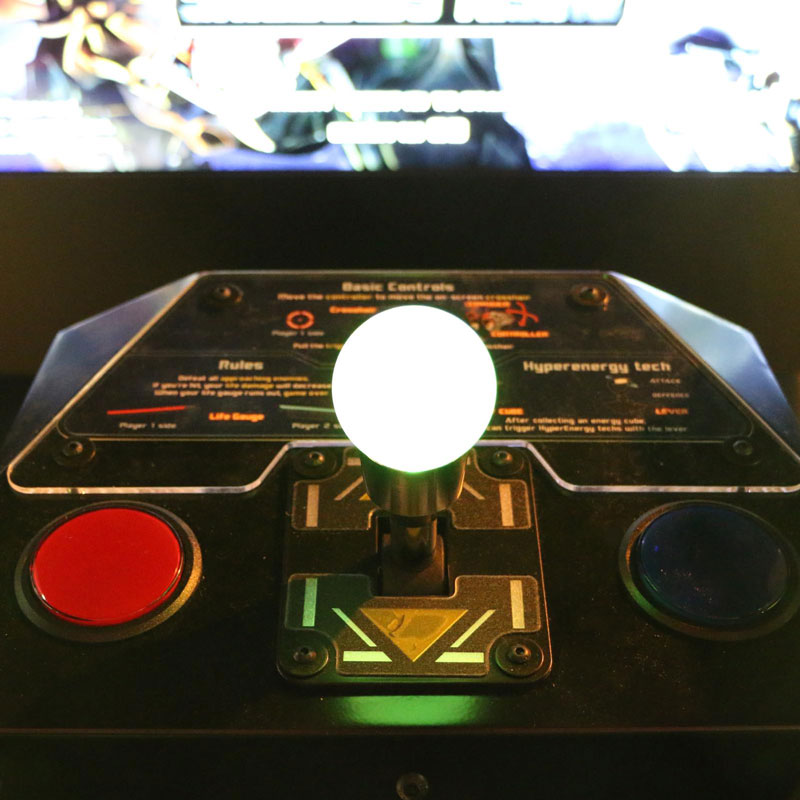 TRANSFORMERS Shadows Rising will be shipping in May, all other games are available now. To order contact Sega on +44 (0)208 391 8090; +1 (847) 364-9787; sales@segaarcade.com, or contact your local Authorized Sega Distributor.
® 2017 Hasbro. All Rights Reserved.
® 2017 Paramount Pictures Corporation. All Rights Reserved.
® 2017 SEGA. All Rights Reserved. Licensed by Hasbro.
DAYTONA® is a registered trademark of the International Speedway, Inc. and licensed to International Speedway Corporation.