26 July 2021
By: Stephen D'Arcy
Most people across the world would recognise this Latin phrase as the motto of the modern Olympic movement. Translated into modern day English, it means "Faster, Higher, Stronger".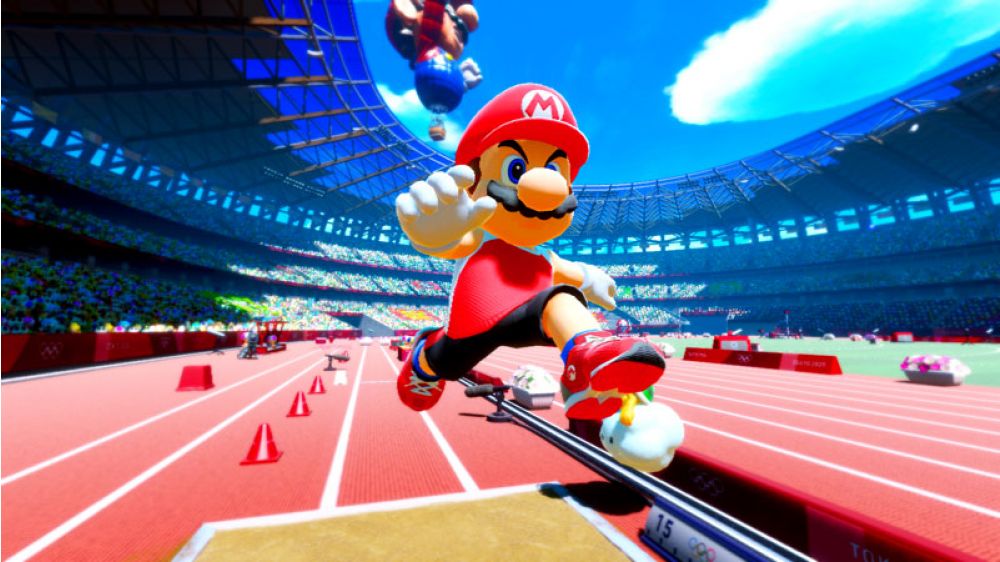 I say modern Olympic movement, but this phrase was first used by Baron Pierre de Coubertin, the founder of the modern Olympic movement in 1896, over one hundred and twenty years ago, and I'm certain that the athletes currently gathering in Tokyo for the delayed 2020 Olympic Games have led their entire lives with this motto constantly revolving around their brains.
Every competitor at the Olympic Games deserves our utmost respect. In virtually every case, they have dedicated their lives to pushing themselves to the limit, desperately trying to prove that they are worthy of a place in a competition that will allow them to pit their wits, strength and stamina against the very, very best athletes that this planet can provide.
The Olympic Games creates Legends. Legends in their own individual sport, of course, but they become legends in every country across the globe, such is the interest in every country when the Olympic Games are contested every four years (usually!!)
Huge numbers of people will know of such names as Jesse Owens, Paavo Nurmi, Mark Spitz, David Hemery, Olga Corbutt, Nadia Comenec, Mary Peters, Linford Christie, Carl Lewis, Sir Mo Farrar, Dame Ennis Hill (Can't believe that was almost ten years ago!!). These are just a few, and I haven't even mentioned the likes of Usain Bolt, Sebastian Coe and Steve Ovett, Teofilio Stevenson, Christine Ohurugu, Dame Kelly Holmes and, the ultimate legend of all, Eric (the Eel) Moussambani. It's amazing to think that Mr. Moussambani's first sight of a full-sized swimming pool was when he entered the arena to take part in his qualifying heat of the 100 metres freestyle at the Sidney games in 2000. Previously, he trained in a lake full of Crocodiles!! No wonder he's a legend!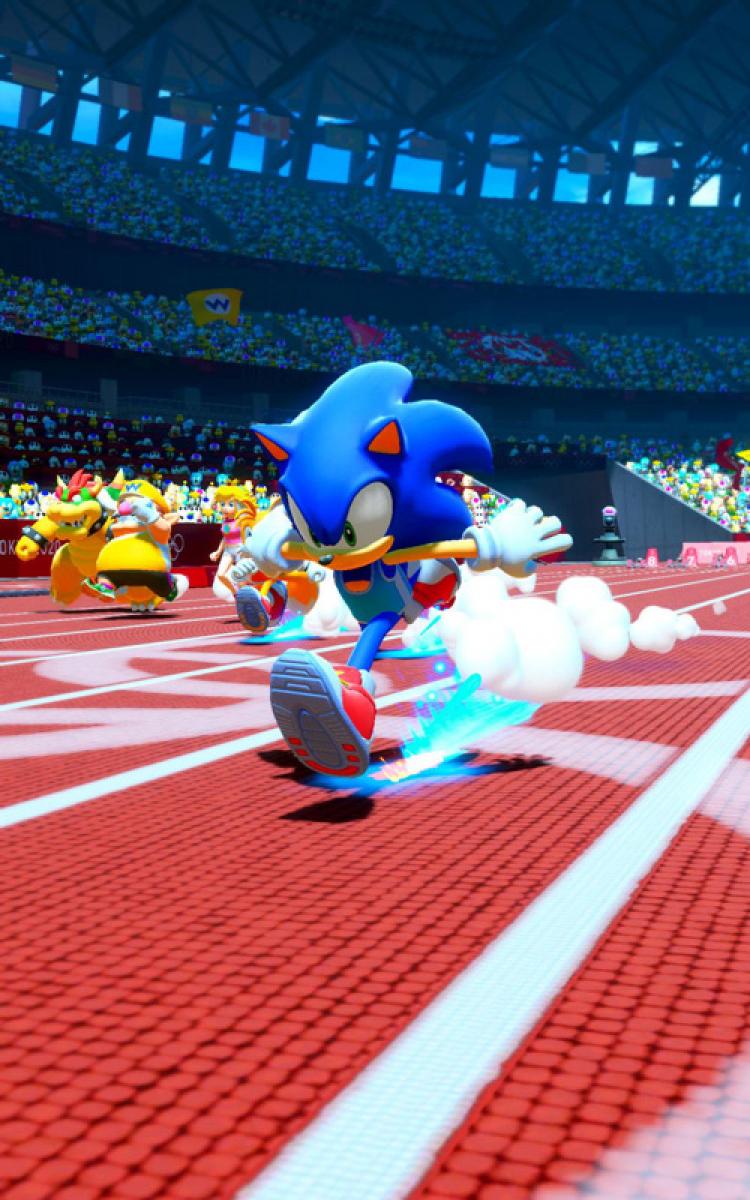 I can't speak for other people, but I, for one, always feel excited when the Olympic Games are about to start. As a general lover of all sports, the Olympic games is rightly called "The Greatest Show on Earth" and is the ultimate pedestal for an athlete to show what they are made of, mentally, physically and emotionally.
I heard this morning that some athletes have tested positive for the Covid 19 virus in the Olympic Village, and I know that it is well documented that the Japanese people are very mixed in their opinions as to whether the games should be taking place at all during the pandemic, and I'm sure that we can all identify and sympathise with these thoughts after what we have all been through over the past 18 months or so. I can understand their fears and I really hope that it doesn't ruin the spectacle that we have come to know and love.
So, to all the Athletes taking part, from all the 200 nations represented, we wish them the very best of luck in their pursuit of gold and legendary status. To all the officials, we hope you avoid any controversy, and to the 3.5 billion people around the world that will watch on TV, we hope you enjoy every minute, and remember, you can actually take part in some of the new Olympic events by playing Sega's Mario & Sonic at The Olympic Games Tokyo Arcade Edition, at an arcade, FEC or Bowling Centre near you!
Now's your chance to prove you can be "Citius, Altius and Fortius!"
Carpe Diem!!