29 June 2022
Ground-breaking SMARTS Interactive and AR Darts Products to be Deployed Worldwide
Kent, England & Las Vegas, NV (June 29, 2022 - BOWL EXPO) - 501 Entertainment, a global leader in social entertainment technology, announced at the International Bowl Expo they have signed a worldwide distribution deal with SEGA Amusements International, a leading provider of innovative and immersive amusements, to introduce 501's social entertainment products to the United States and beyond.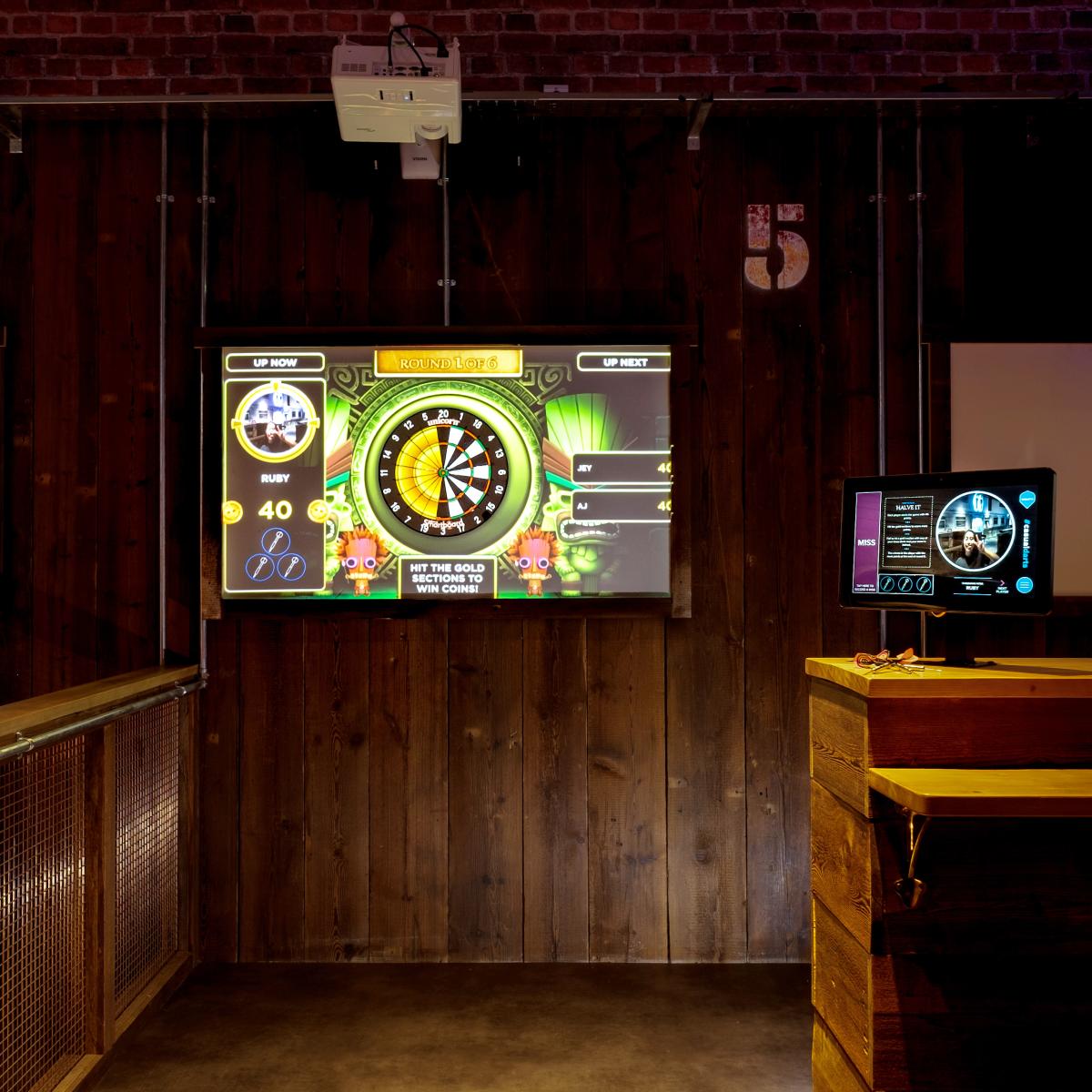 Under the terms of the agreement, 501 Entertainment's SMARTS Interactive and AR Darts products, both of which are making their U.S. debut at Bowl Expo, will be distributed globally by one of entertainment's most recognizable brands. The deal leverages SEGA Amusements' 60+ years of experience and expertise to bring 501 innovations to a wider base of operators and locations.
"SEGA Amusements has been following the rise of social entertainment, and 501 Entertainment's SMARTS Interactive and AR darts are exactly the kinds of familiar yet innovative products we've been looking for," said Paul Williams, CEO of SEGA Amusements International. "We look forward to bringing this line to some of the best entertainment locations in the world."
"The 501 Entertainment deal with SEGA Amusements International is a great fit because of their incredible reach, proven track record, and history with top quality products," said Jonny Powell, CEO of 501 Entertainment. "We are honored to be partnering with a powerhouse - together the possibilities are endless."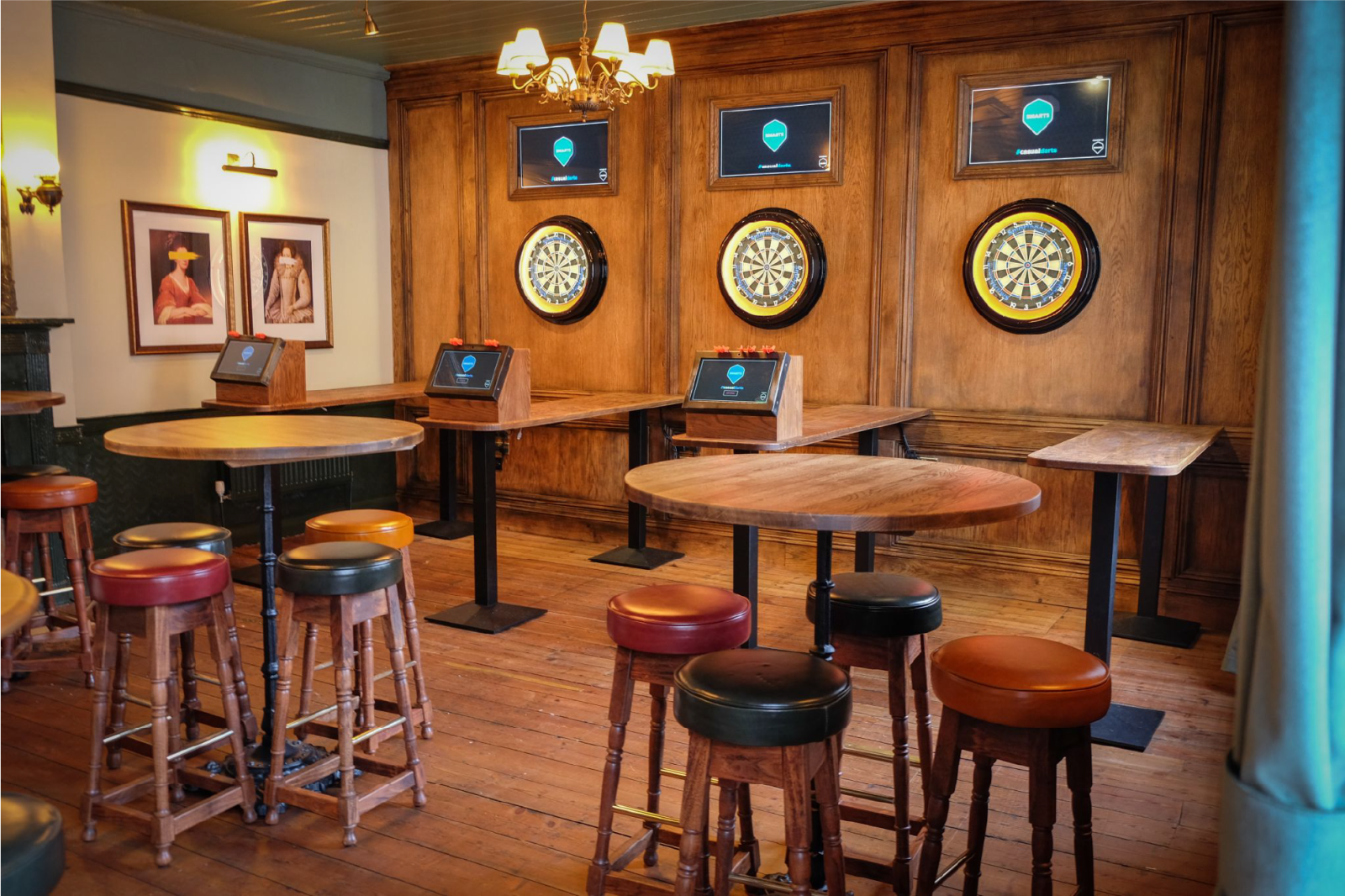 SMARTS Darts Interactive delivers a classic pub darts experience enhanced with video game components for the modern era. With steel-tipped darts and a commercial grade physical dartboard, SMARTS Darts Interactive delivers instant automated scoring and rich graphics presented on a big screen TV.
SMARTS Darts AR is the world's first and only auto-scoring darts system (and the first augmented reality darts available in the United States) that projects all targets and scores directly onto the board itself, transforming a physical dartboard into a screen that reacts to darts thrown in real time.
Both SMARTS Darts products have evolved recognized game mechanics proven over hundreds of years to deliver the WOW and NOW factors. This translates into increased footfall, dwell time and average spend per head, all hallmarks of one of the Amusement Industry's most important growth concepts: Competitive Socializing. SMARTS Darts Systems also offer a catalog of innovative game modes to keep the play experience unique, memorable, and shareable with friends.
For more information on SMARTS Darts, contact SEGA Amusements at sales@segaarcade.com or USA Office +1 847-364-9787/ EMEA Office +44 208 391 8090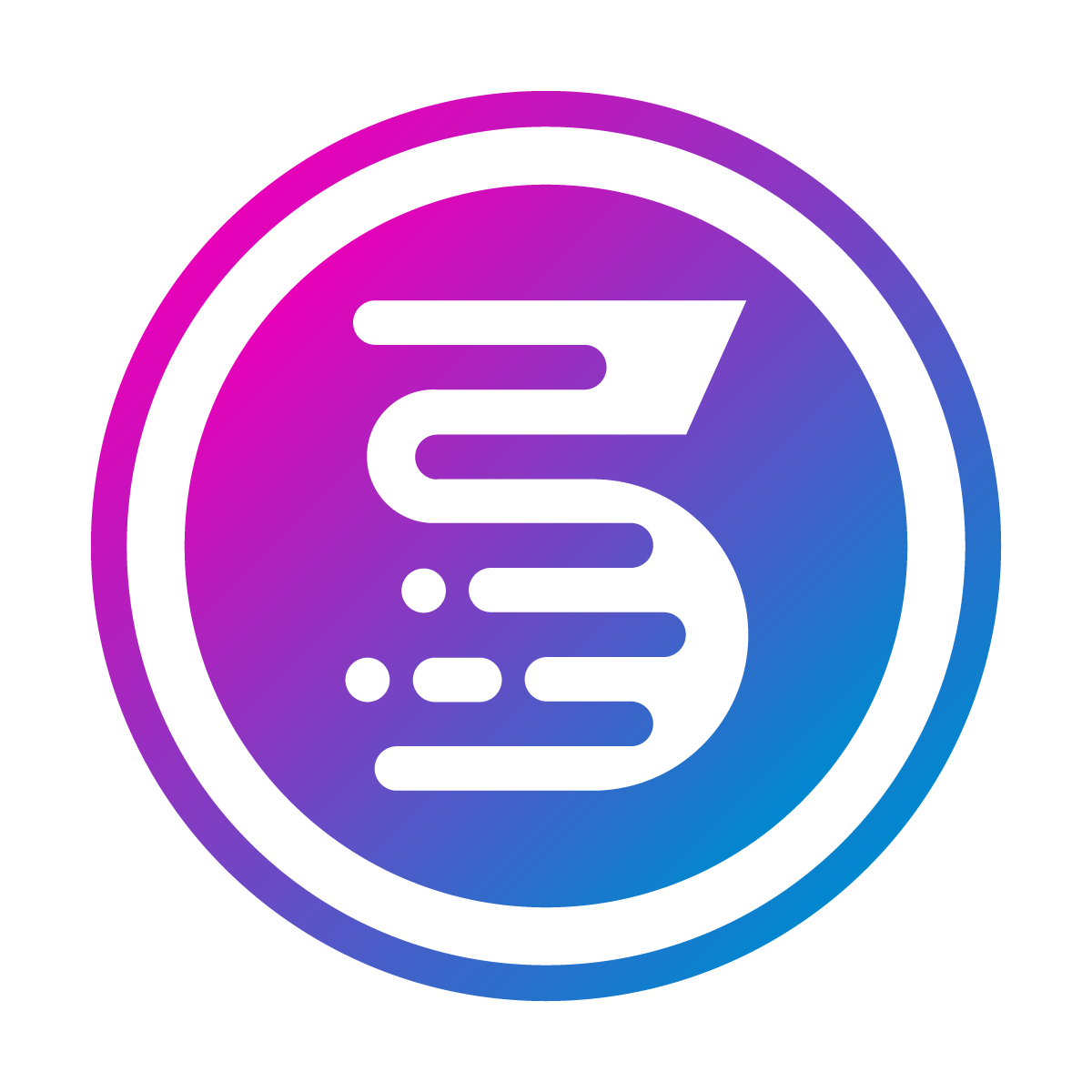 About 501 Entertainment
Since 2018, 501 Entertainment has specialized in creating fun, entertainment systems for hospitality venues. Coming from the world of games, 501 has expertise in making engaging products, robust enough to withstand high traffic environments. 501 uses years of experience to deliver cutting-edge technology, meticulously designed for easy integration into the diverse and demanding requirements of hospitality workflows.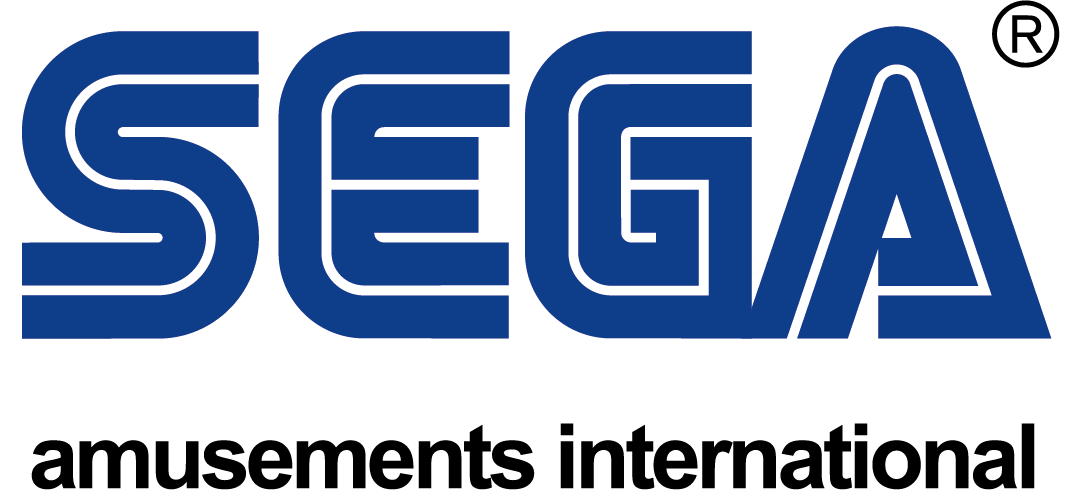 About SEGA Amusements International
SEGA Amusements International (Part of the Kaizen Entertainment Group) is dedicated to the production, development, supply, support and distribution of amusement arcade games and merchandise. Always staying ahead of the times; SEGA'S Research and Development team brings tried and tested, high performing arcade games to the market.
A dedicated team provides operators with technical support and vital spares to keep games operational. The team also handles sale of essential consumable items such as redemption tickets, plush for cranes as well as prizes for vending games and redemption counters. Constant commitment to delivering excellent customer service and industry leading after sales support makes SEGA a preferred choice by customers worldwide.