06 June 2023
Join the Autobots on their adventures and missions to save Earth from the evil Deceptions! The ultimate robotic franchise brought to the arcade by SEGA Amusements International!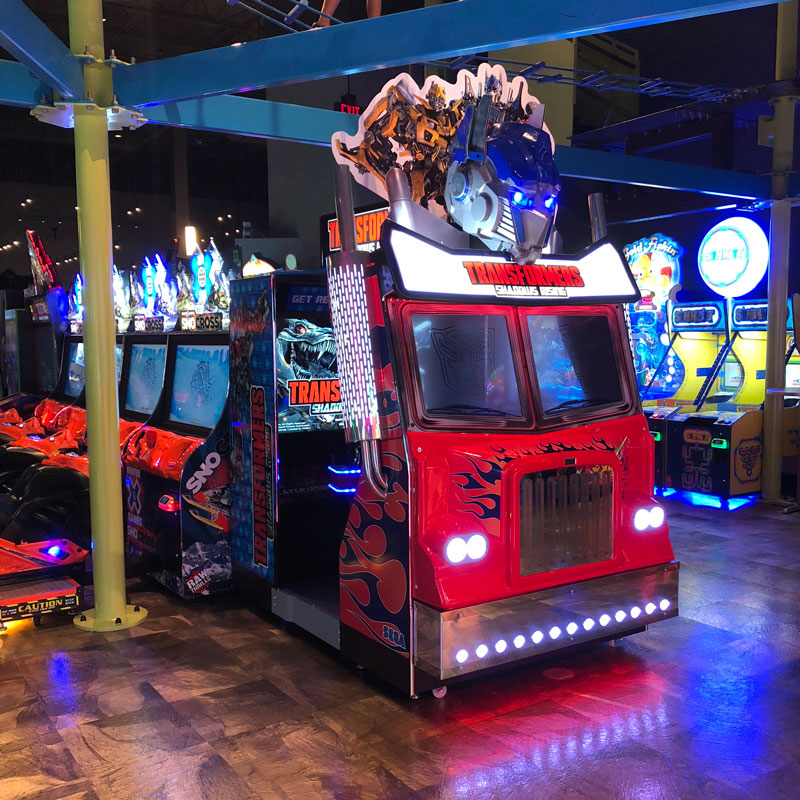 TRANSFORMERS: SHADOWS RISING is an exhilarating shooter game takes you on a thrilling journey alongside Optimus Prime, Bumblebee and Sideswipe to stop evil Megatron's plans. Players must battle their way across America, Europe, Asia, and the earth's solar system in this high intensity hit.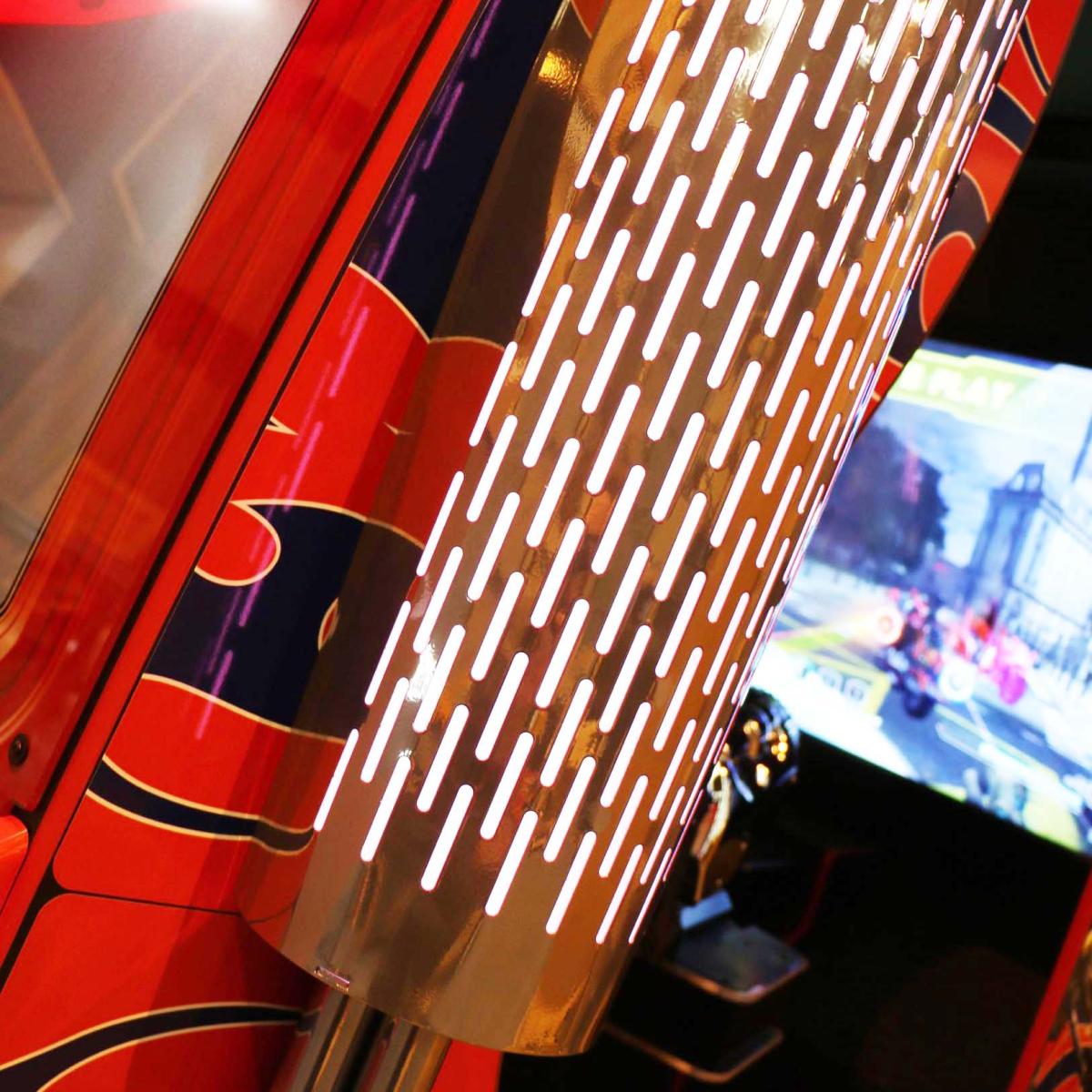 The game is presented in a sensational cabinet, based on the truck vehicle mode of the leader of the Autobots, Optimus Prime. The cabinet is an instant draw in any arcade with its chrome exhausts and life-sized Optimus Prime head makes it a cabinet that is truly unique. These features catch the attention of the player and allow them to become immersed in the world of TRANSFORMERS as soon as they step inside. Along with the cabinet it features the innovative "Hyperenergy Tech" lever controller, easy to join action-packed, fast paced gameplay, 2 player fixed weapon controllers, an immersive 55" Full HD screen and 4 exhilarating stages. These all come together to make this truly a heroes game!
TRANSFORMERS: SHADOWS RISING is an attraction piece that is ideal for any FEC or arcade. In addition, TRANSFORMERS is a brand that appeals to all audiences young or old. As a result, this game brings with it is a wide scope of players that will be intrigued to take on the adventure alongside a friend and complete all missions that come their way.
So, do you have the courage and desire to become a hero with Transformers Shadows Rising!