28 June 2019
'That's a strike' for Sega's big licensed games at Bowl Expo!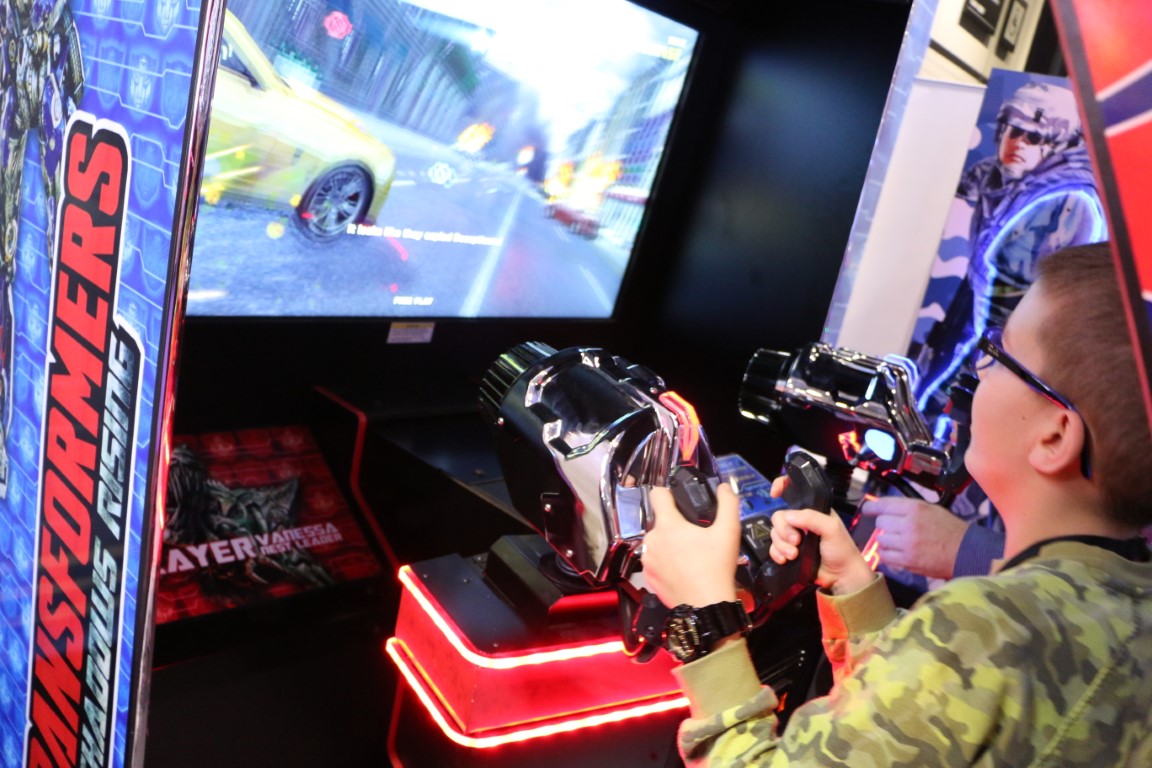 Sega exhibited its high performing games suited for bowling locations. Games such as Transformers Shadow Rising a blockbuster, action-packed, two-player video game with a unique truck themed cabinet. Daytona Championship USA Sega's number one racing game that features an arcade-perfect gameplay experience that attracts all the players.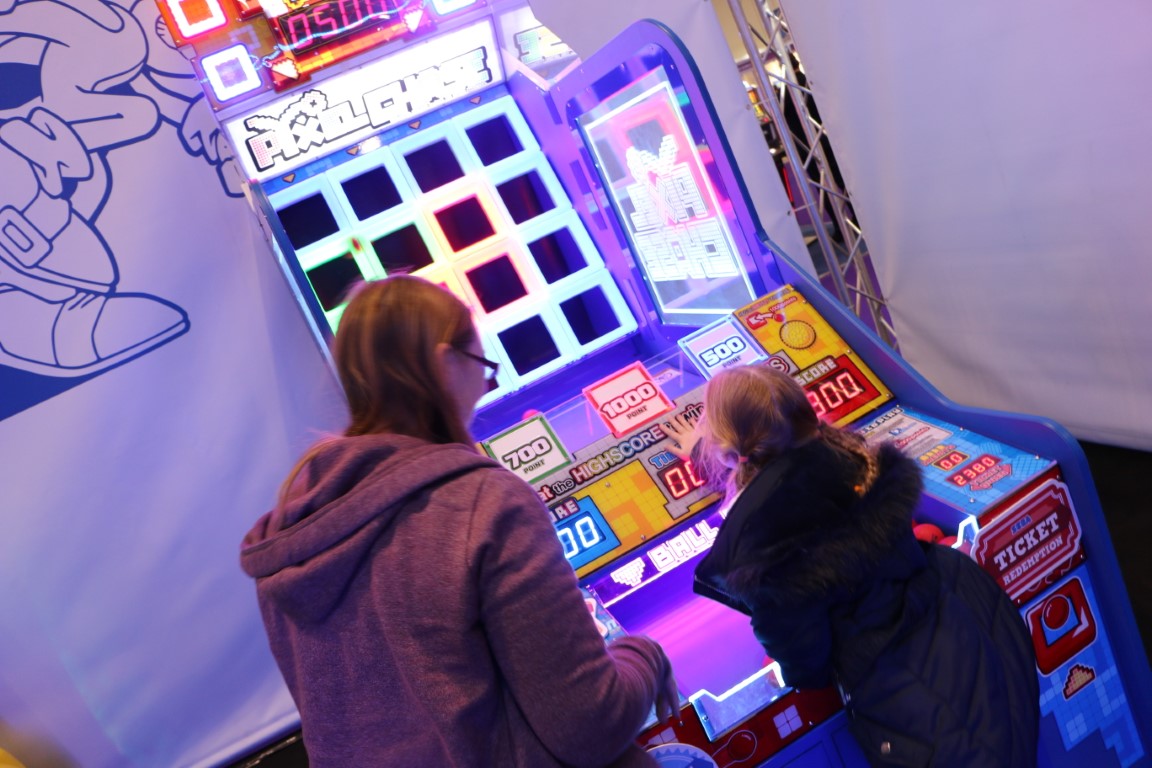 Redemption titles Ball Runner, and Pixel Chase were also getting lots of attention from Bowling Operators, who were attracted to these game's impressive modern cabinet design. Both these games have bright, colorful lights, are fun and intuitive, making them perfect for the whole family. Visitors also got to experience Hot Racer and Sonic Kids Basketball, both of these are designed to entertain kids at bowling locations. Sega's well known prize merchandiser Prize Arrow was also featured at the show.
Marty Smith, our US Regional Sales Manager, concluded, "The Bowl Expo has grown each year and this year was no exception! The excitement we saw in our booth was genuine and the games we showed were all very well received. We sold the entire booth at the show as well as booking good orders from our incredible catalogue of games. Its great to see the growth of this show and the enthusiasm of the Bowling Sector of our industry expanding so quickly."
For more information or to order please contact Sega on +1 847 364 9787 or +44 (0) 208 391 8090 or email at sales@segaarcade.com