26 May 2023
Consumer behaviour is changing, and they are seeking more experiential events and activities, resulting in the rise of social entertainment. This type of entertainment encourages groups of players to interact and compete in a social setting, offering new and exciting ways to engage with friends and family.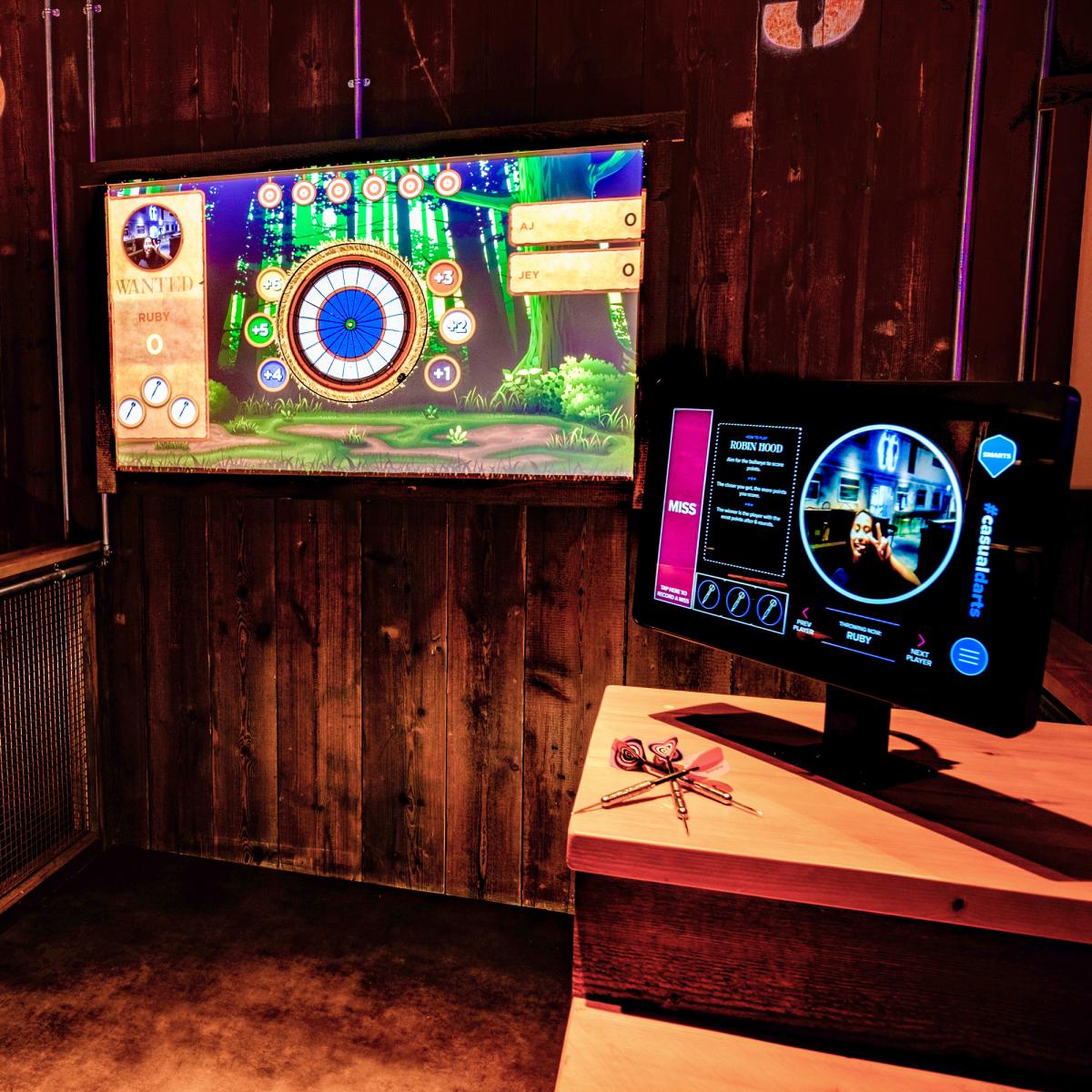 The new trend is driven by venues like bars, restaurants, arcades, FEC's and themed locations adopting innovative products such as Augmented Reality Darts (AR Darts). Combined with traditional arcade classics like air hockey, bubble football, basketball, video racing, and even shoot-em-ups, operators are capitalising on the new social entertainment trend.
Operators with AR Darts for instance are reporting increased food and beverage sales, larger visitor numbers, longer dwell times, and higher spending per head. AR Darts also provides numerous "Instagrammable" moments that promote the venue on social media, further boosting its profile and attractiveness to customers.
Don't miss out on this game-changing opportunity and transform your location into a thriving hub of excitement and profitability. The future of entertainment is here - will you seize it?