06 February 2019
SEGA and Firestone Financial join forces to offer operators a hot new finance deal.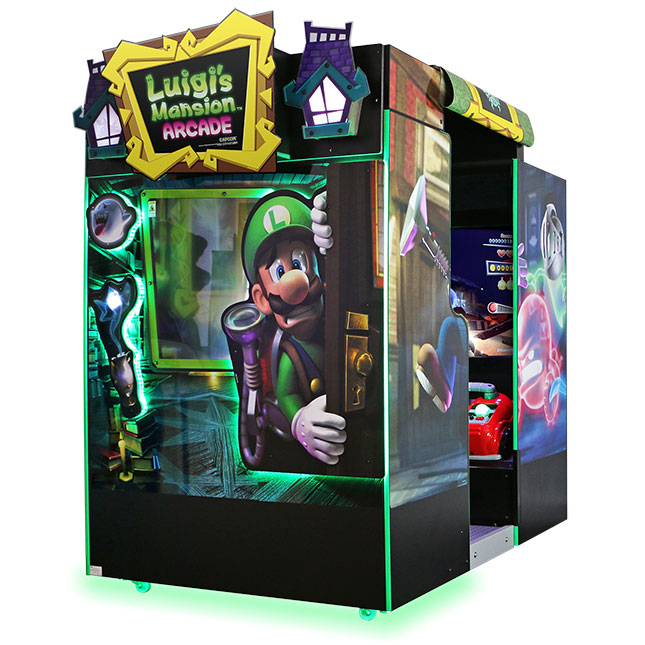 Operators can pick from three premium Sega theatre video games and spread the cost over 36 months, no down payment required, just 2.99% APR.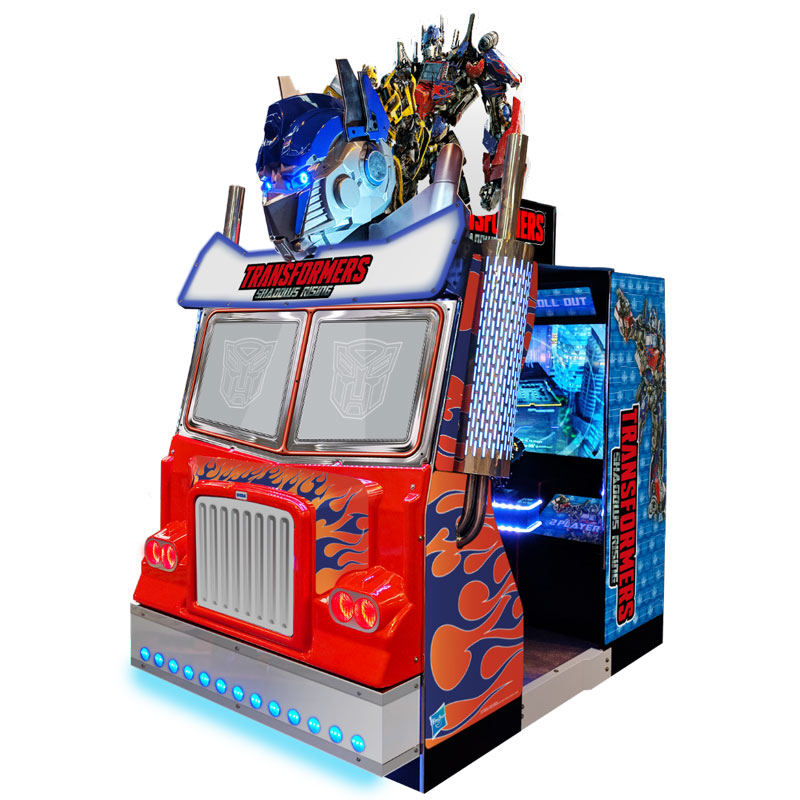 Sega is renowned for its excellent quality high performing games, with this finance offer the company aims to make acquiring these top revenue-generating products as easy as possible. Operators can choose from three heavyweight officially licensed games TRANSFORMERS: Shadows Rising, Target Bravo: Operation Ghost, and Luigi's Mansion Arcade.
TRANSFORMERS: Shadows Rising is a huge global licenced game, that attracts players of all ages. Presented in a sensational truck design cabinet, with gorgeous chrome exhausts, big grill and lifelike Optimus Prime head. This cabinet stands out in any location. Team up with three movie stars; Optimus Prime, Bumblebee and Sideswipe players have to stop evil Megatron's plans. Players battle across America, Europe and Asia in this action-packed 2 player game. Click Here to watch the official Transformers: Shadows Rising product video.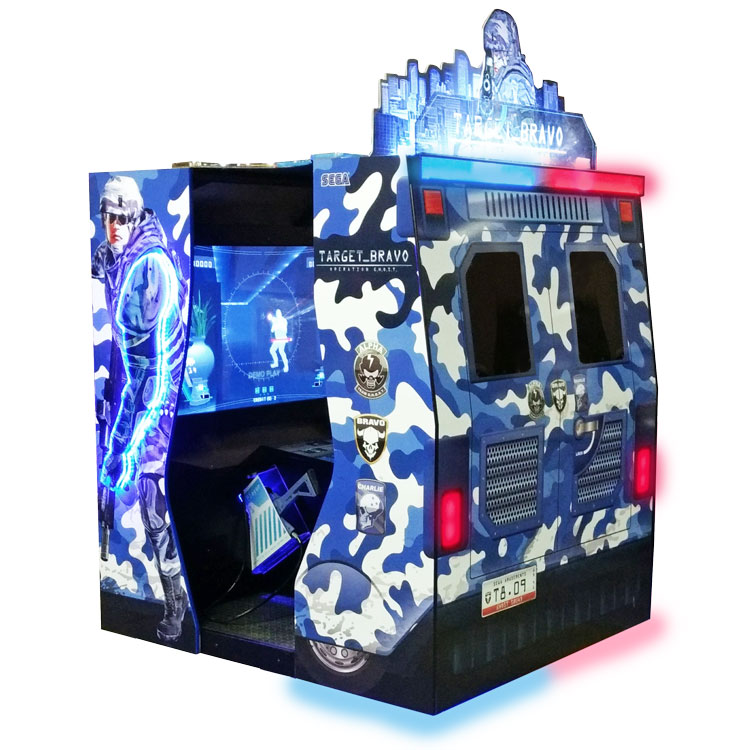 Luigi's Mansion Arcade is a 2-player action adventure game featured in a 55" atmospheric theatre cabinet. In this game, players must capture ghosts using a unique controller, solve puzzles and battle monster sized bosses. Luigi's Mansion Arcade is a popular licenced product from Nintendo that attracts the whole family. Click here to watch a quick product video for Luigi's Mansion Arcade.
TARGET BRAVO: OPERATION GHOST is a Sega legacy licenced game that puts players in the shoes of highly trained special force agent to save the world from bad guys. Presented in a 55" theatre cabinet players will experience thrilling action. Click here to learn more about Target Bravo: Operation Ghost.
Hurry as this is a limited time finance offer that ends on 31st March 2019. Minimum purchase of one of three select games, first payment due thirty days after the contract has been funded, further terms and conditions apply.
To order your games direct from Sega call on +1 (847) 364-9787, sales@segaarcade.com, or Firestone Financial or contact your local Authorized Sega Distributor.