17 May 2022
Sega Amusements International Ltd announces internal promotions after a strong first year of trading under new ownership.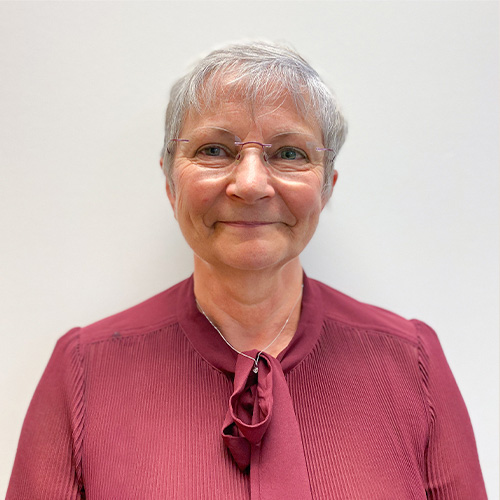 On 30th March 2021, a little over a year ago, the news was that CEO Paul Williams had executed an MBO acquiring the rights of the global amusement company, Sega Amusements International Ltd, from its parent company Sega Sammy Corporation in Japan. Today, the appointment of three senior positions within the executive management to join the incumbent Paul Williams - CEO and Siraj Elkhawad – Finance Director has been announced to drive the business forward.
Louise Howe who was instrumental in supporting Williams and advising Sega Amusements International throughout the MBO process has been appointed General Counsel and Company Secretary. Long term Sega employees Justin Burke and Nigel Allison, who head up the sales and production divisions respectively, have been with Sega since the late 1990's. With immediate effect Burke has been promoted to Sales Director and Allison to Manufacturing Director.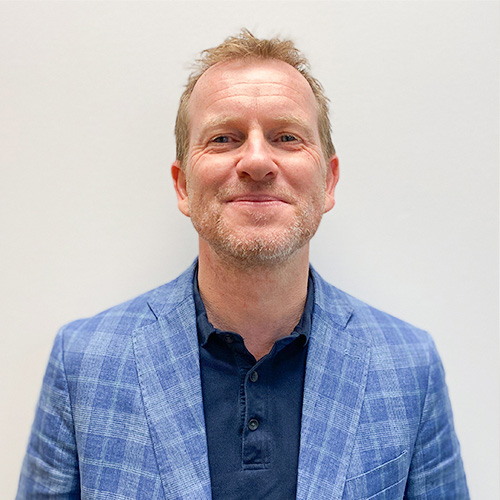 CEO, Paul Williams commented on this move "the MBO a year ago was a big shift for the company, especially in the midst of the global pandemic. Getting through that and ending our financial year on a high was a tremendous result. I wanted to keep up the momentum whilst simultaneously recognising the strength of the people within the organisation who helped achieve that result and promoting people who will help shape the future of Sega Amusements International Ltd to senior executive positions. We have significant expansion plans over the next few years and I feel that the appointment of these three new roles will greatly strengthen the company's ability to achieve our goals".
Howe who joined the company in 2014 as Legal Counsel has been intrinsic to achieving the MBO. Her strategic guidance and advice in her new position as General Counsel and Company Secretary will be invaluable to help shape the vision and culture of the company as it expands. Commenting on her promotion she said, "I look forward to using my experience to help the team build a great future for the business."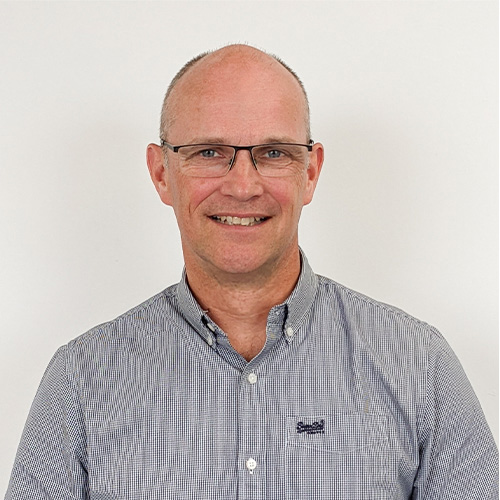 Burke is well known in the industry and his step up to the board marks another notch in a career that can be traced back to working in his family arcade business from a very early age. He commented that "it marks another goal in working for a company which I have loved working for almost half my lifetime. The company is in great shape on all fronts, and I am looking forward to being part of the team to realise more potential from it".
Allison's career at Sega stems back to the days when it owned JPM and has been responsible for the development and manufacture of products ever since, crucially enhancing the in-house product side of the business as the company became less reliant on Japanese manufacturing. Allison commented "It's an honour to take this next step within Sega, especially at such an exciting time for the company. We have a great product line up and together with a fantastic team, I believe that we are in an ideal position to deliver continued growth".
For further information contact SEGA Amusements International on +44 (0)208 391 8090 / +1 847-364-9787; sales@segaarcade.com.