15 January 2018
Roll out the red carpet, the biggest game launch of 2018 Wheel of Fortune makes its European debut at EAG this week.
After being an IAAPA show stopper, the arcade version of the legendary and globally recognised game show makes its European debut at EAG this week.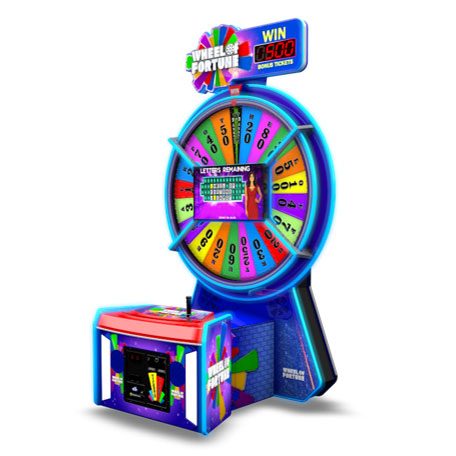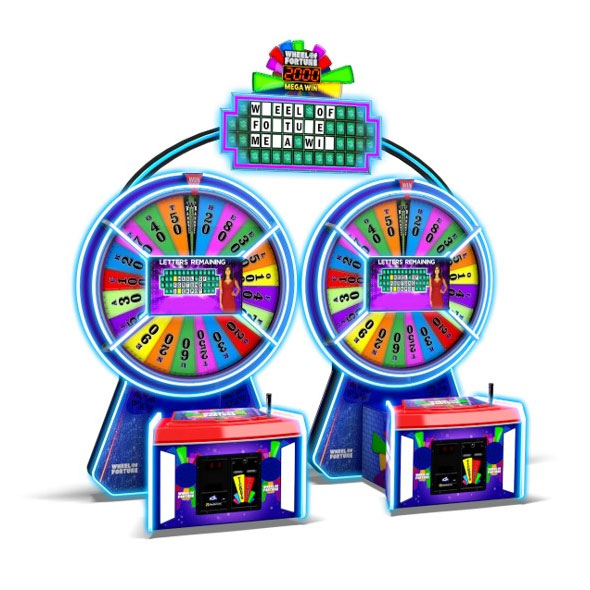 Coming from world leading redemption manufacturer ICE, who have given the industry some of the greatest games of all-time, this latest title brings 'a real-life game show feel to the arcade'. With simple one lever pull action to start the game and spin the huge wheel, every spins adds a letter to the puzzle and redeems the player with tickets – once "WHEEL OF FORTUNE MEGA WIN" is completely spelt out the player can scoop the bonus ticket reward. With interactive game show host and voice-over prompts the game is sure to keep players wanting to spin the wheel one more time!
This game is set to join what Sega's Justin Burke calls the "redemption hall of fame", explaining that ICE have produced "some of the all-time greats, such as Cyclone, Deal or No Deal and Down the Clown, all rightfully earning a place in that's esteemed club, and I have no doubt that Wheel of Fortune is going to propel itself into that same club".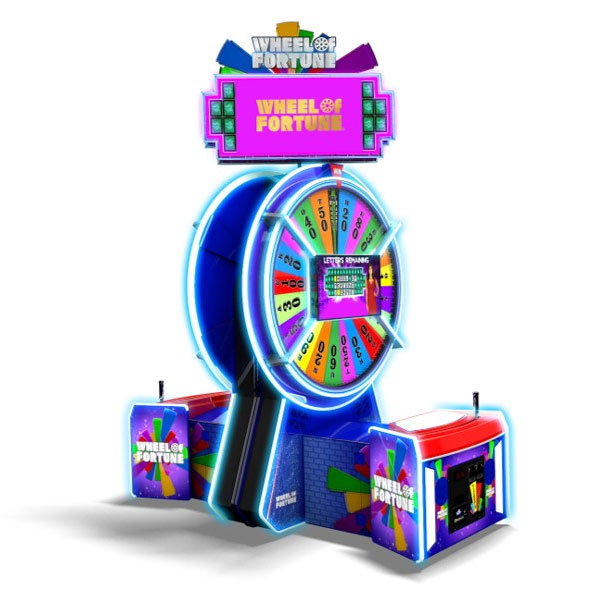 Available to the operator in three formats there is a choice for every FEC and arcade; coming in a standard deluxe cabinet with individual marquee or two player cabinet set-up option with a choice of rotating marquee for cabinets placed back to back to form a centrepiece or mega marquee bridging the two cabinets side by side. The beautifully LED lit cabinet features a 42" 'see through' screen and is available is a range of languages.
Look out for the red carpet on the Sega stand number 534, or Crown stand number 600 and play Wheel of Fortune; the sales teams from Sega, Crown and International Sales Director of ICE, Gene Browgowski, will be on hand to welcome you.
To order speak to Sega on +44 (0)208 391 8090; sales@segaarcade.com, or contact your local Authorized Sega Distributor.