25 March 2021
SEGA Amusements International Ltd, which is a wholly-owned subsidiary of SEGA CORPORATION headquartered in Japan and has been at the core of distribution of amusement games to EMEA and USA markets, is being acquired by its management team. Industry veteran, Paul Williams who has been employed by SEGA for 22 years, has led a Management Buyout (MBO) of the company.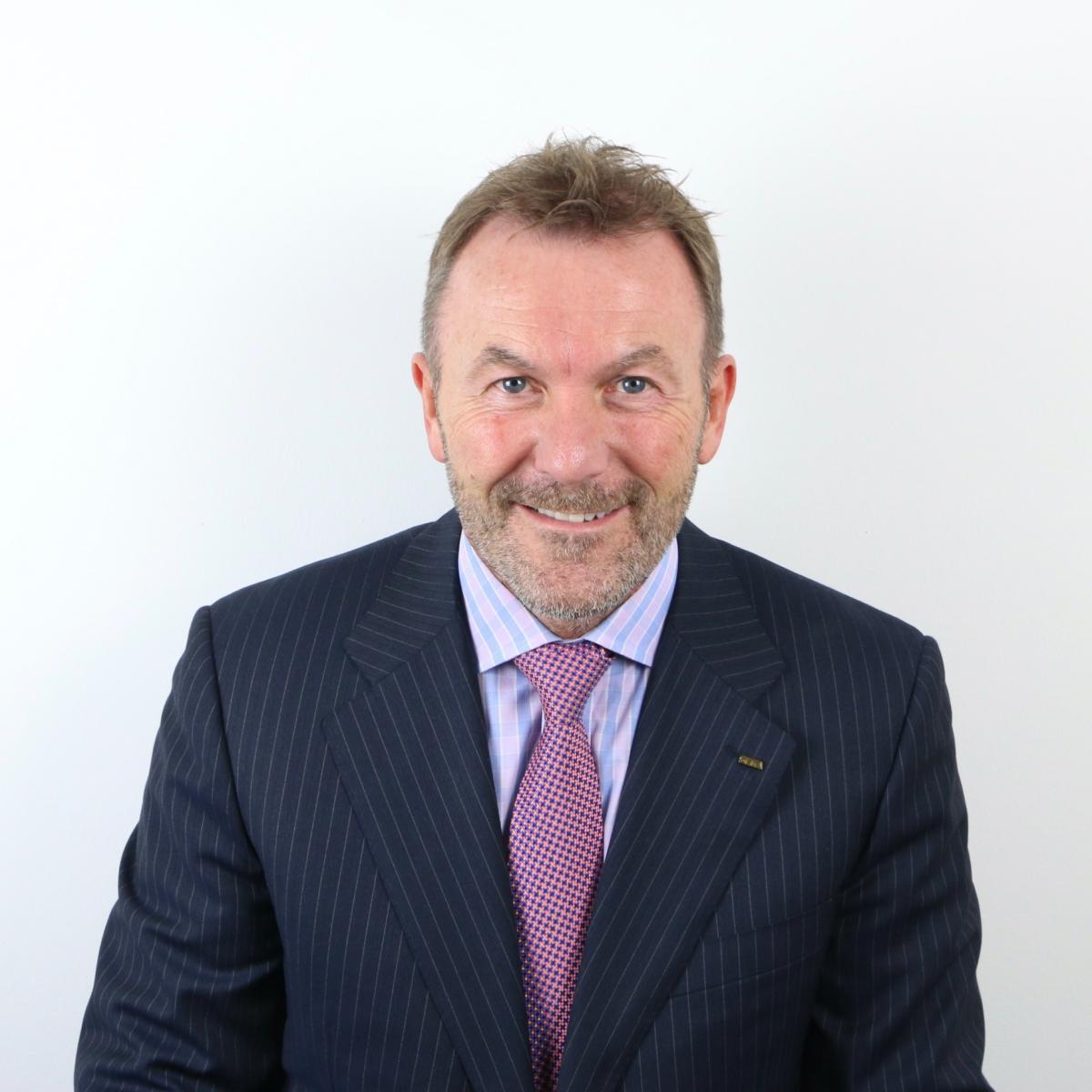 The new company will retain the name SEGA Amusements International Ltd under a royalty agreement with SEGA CORPORATION. It will also retain manufacturing and distribution rights of SEGA developed amusement games to effectively a worldwide basis, to most territories outside Japan. It will continue to offer parts, service and technical support for all SEGA amusement games previously sold into the market along with a wide range of merchandise.
Paul Williams commented "I am extremely pleased to have concluded this deal which secures the future of my team of employees who have supported me over the years. We will continue to work closely with our friends and colleagues at SEGA Japan to develop amusement games for the western market, alongside game development with our in-house R&D team headed by Patrick Michael. These products in conjunction with the games from our 3rd party suppliers will ensure that we remain at the very pinnacle of game development, manufacture, and distribution to the amusement sector. We have a pipeline of product in development and to be shortly released that will deliver a series of blockbuster games. Certainly, exciting times ahead."
A Chief Operating Officer for SEGA CORPORATION stated, "Paul and his team have done a tremendous job building up a local R&D resource in the western world that can now fully develop games suitable to the market at the right price. This, along with the excellent business relationships that have been developed with 3rd party supplier and customers, has led to year on year growth. It is only right and fitting that Paul now leads his team into the future as a separate company, focusing on the western market. Sega Japan will still work very closely with SAI for future developments, and distribution of Sega Japan developed amusement games into the western market and look forward to watching SAI grow."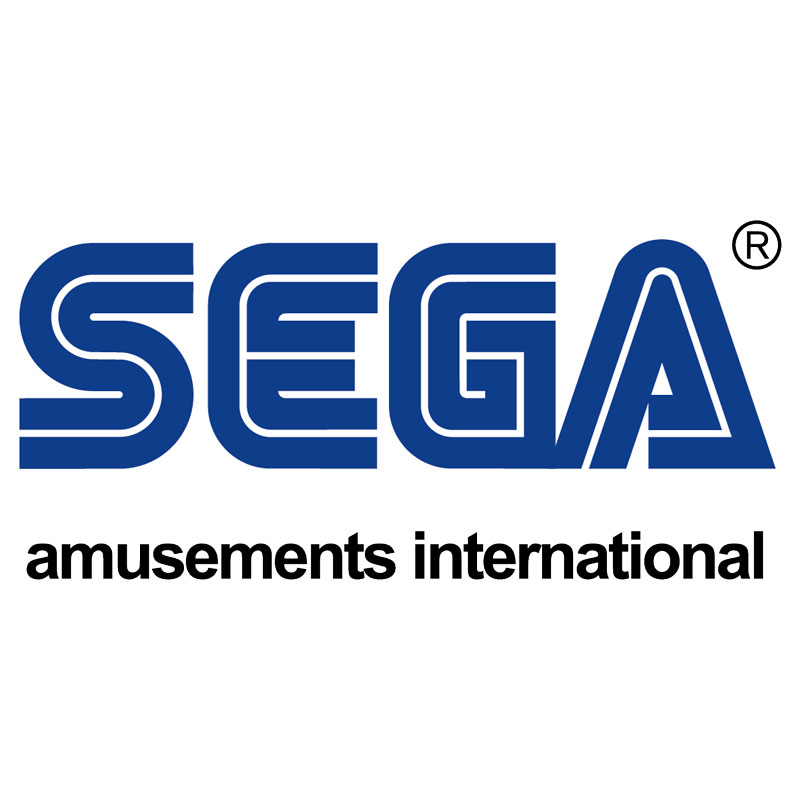 Now that lockdown is being eased around the world, SEGA Amusements International is here for you. We are now open and can assist you with technical support, provide critical spares and ship games to help get your business up and running again.
All of us here at SEGA Amusements International is proud to be part of this amazingly creative and resilient industry. We are incredibly grateful for all the support we have received from customers, industry associations, partners, suppliers, and competitors over the past few months. Despite our industry being hit the hardest, it is clear by working together; we are all growing stronger than ever before.
We hope things get back to normal around the world soon so we can see you in person again. In the meantime, we look forward to meeting you online to discuss how we can get you through this challenging time.
We are here to help you.
From the entire Team at SEGA Amusements International.
About SEGA Amusements International
SEGA Amusements International is dedicated to the production, development, supply, support and distribution of amusement arcade games and merchandise. Always staying ahead of the times, SEGA'S Research and Development team brings tried and tested, high performing arcade games to the market.
A dedicated team provides operators with technical support and vital spares to keep games operational. The team also handles sale of essential consumable items such as redemption tickets, plush for cranes as well as prizes for vending games and redemption counters. Constant commitment to delivering excellent customer service and industry-leading after-sales support makes SEGA a preferred choice by customers worldwide.

About SEGA CORPORATION
SEGA CORPORATION is headquartered in Tokyo, Japan, a worldwide leader in interactive entertainment both inside and outside the home. The company offers a variety of game contents for console, PC, wireless devices, including planning, development, sales and operation, and amusement machine, including planning, development and sales. Moreover, it provides game content developed by studios in countries around the world through global publishing bases.
SEGA CORPORATION's website is located at https://www.sega.co.jp/