31 January 2018
SEGA and Firestone Financial join forces to bring a multi-title finance program so operators can make great start to 2018.
SEGA revealed a number of exciting titles at the recent IAAPA show, and with all the titles now shipping Sega wants to make acquiring these games as easy as possible. To facilitate this, SEGA has partnered with leading finance provider Firestone Financial to create the fantastic finance program.
Pick one of seven great titles!
Daytona Champion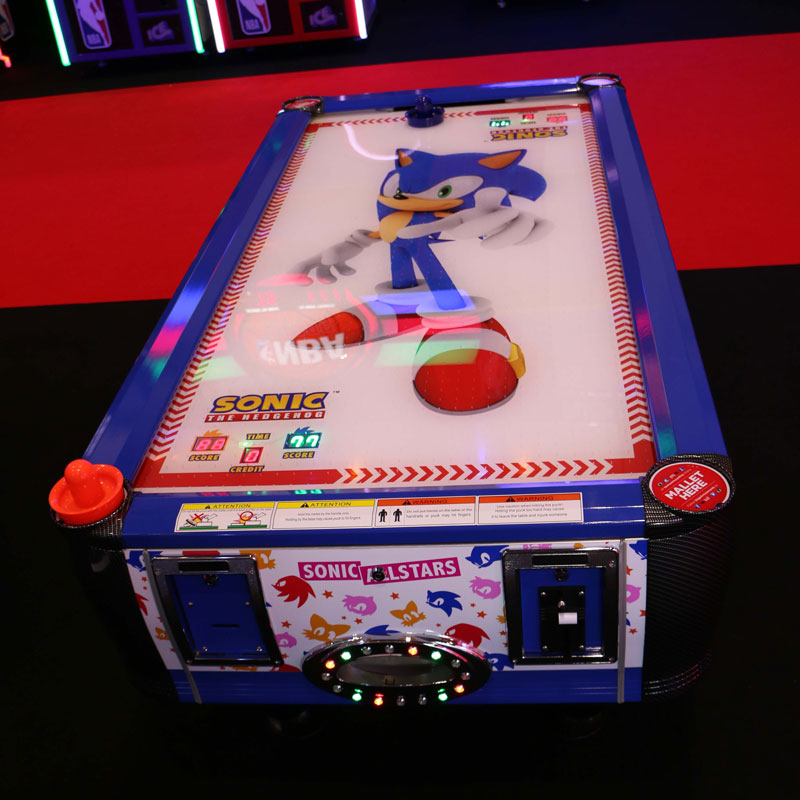 ship USA – heart pumping video racing.
Sonic Basketball – with brand new 'Reactive LED Lighting' this one is a head-turner.
Sonic Baby Air Hockey – fresh, colorful, lowered and narrowed to suit kids.
Sonic Air Hockey – popular Sonic Branded, classic air hockey table.
Luigi's Mansion Arcade – 2 Player action adventure game in a 55" atmospheric theatre cabinet.
Hello Kitty Baby Air Hockey – fully licenced air hockey.
Mario and Sonic at the 2016 Rio Olympic Games™ ARCADE EDITION – available as a 4 Player Special Attraction and 2 Player Deluxe cabinet.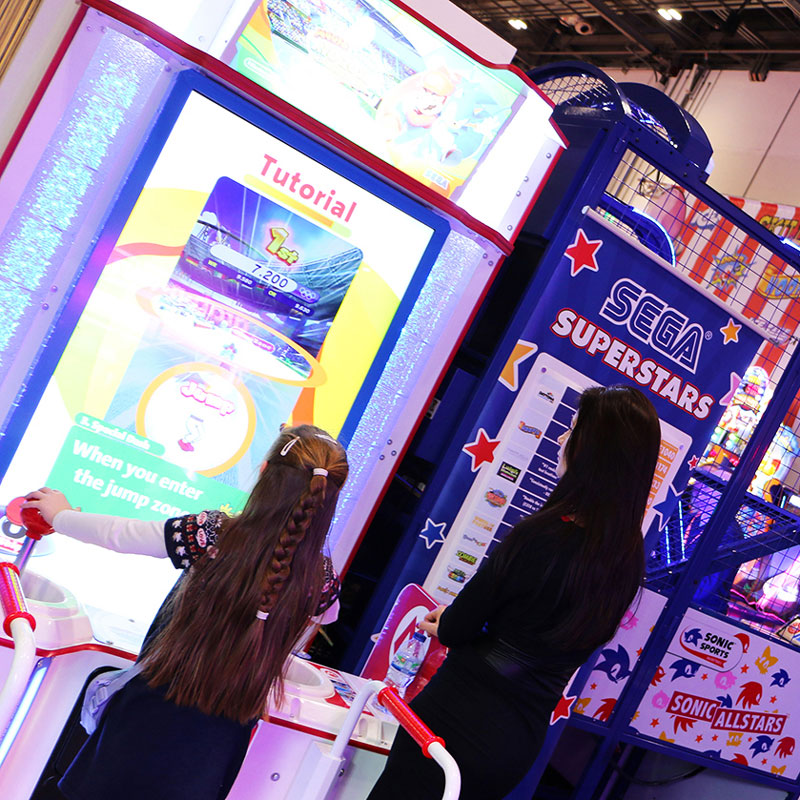 Pick How You Want it!
Sega and Firestone are offering 3 attractive finance programs:
$0.00 down, 0% for 24 Months – 1st payment due 30 days after funding.
$0.00 dow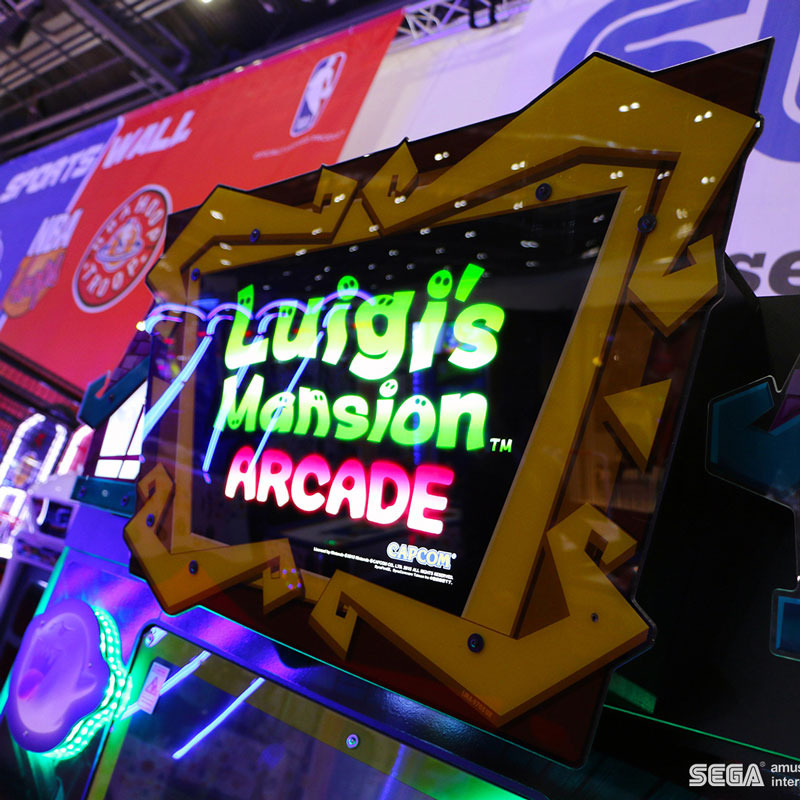 n, 5.99% for 36 Months – 1st payment due 30 days after funding.
Minimum spend of $5,000, further terms and conditions apply.
Hurry as this is a limited time finance offer that ends on 31st March 2018. So pick up the phone to order your games direct from Sega on +1 (847) 364-9787, sales@segaarcade.com, or Firestone Financial or contact your local Authorized Sega Distributor.
Make sure you visit Sega at the Amusement Expo International from February 28th to March 1st, on booth 227 at the Las Vegas Convention Centre, Nevada, to experience the latest and innovative games in the industry.