26 November 2018
Sega Amusements International announces a new addition to its global sales team.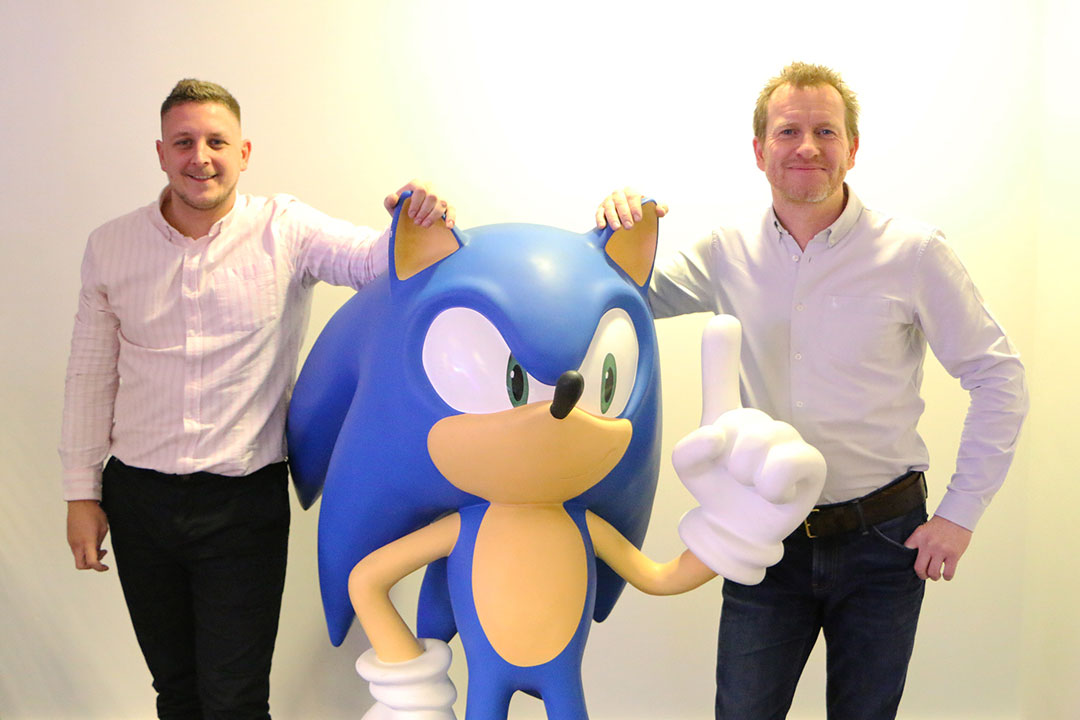 Effective immediately Reece Newman joins the London based subsidiary of the Japanese amusement giant. With seven years UK and international sales experience within the industry Newman is primed ready to deal with the wide product portfolio and territory base the company has.
Sega's General Manager commented, "In recent years we have expanded our sales territory outside of the EMEA and USA markets, particularly into South East Asia, so with growing demand on our sales team coupled with the desire to inject young talent into our organisation recruiting Reece was a perfect match, and one we are ready to maximise on".
Reece will be UK based and deal initially with the domestic market whilst he familiarises himself with Sega's varied product range.
Raring to go Reece enthused "It's a dream job and I am looking forward getting my teeth stuck into the great product Sega have, with titles like House of the Dead and Transformers Shadows Rising just released along with some amazing ICE classics and new titles it's a perfect time to come on board".
Reece will be at London's 'EAG International' in January, along with the rest of the international sales team on the Sega booth, meeting new and existing customers.