05 June 2019
There is a lot of buzz and excitement at Sega as the company prepares to exhibit at the Bowl Expo at booth 156.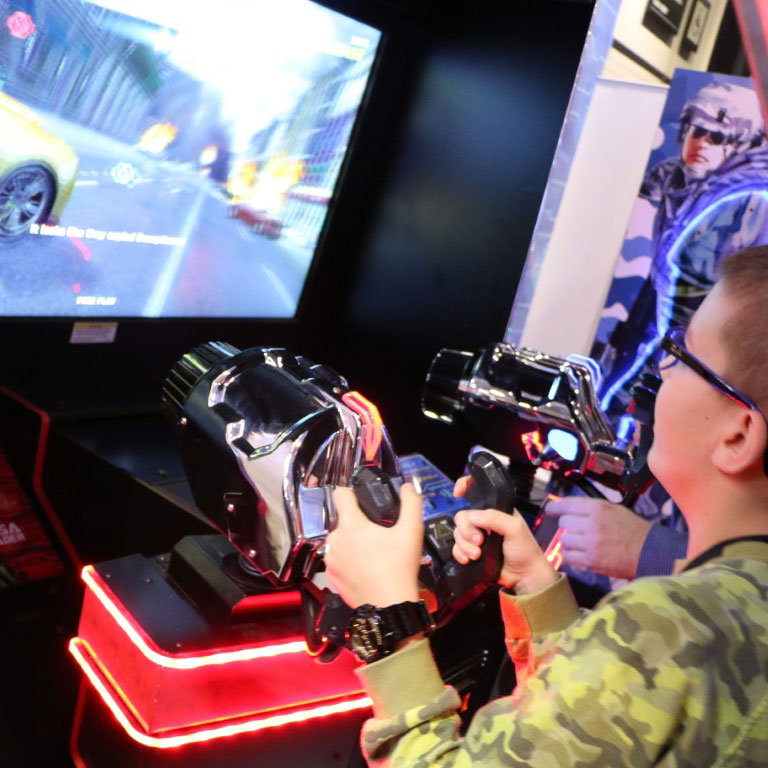 Bowl Expo is the premier bowling conference and trade show event that attracts the entire bowling industry. A first-class event with an opportunity to learn, network and explore new products, Bowl Expo is a must attend for the bowling sector. The annual event is set to take place from 26th to 27th June 2019 at the Las Vegas Convention Center, Las Vegas, Nevada, USA.
Vince Moreno, Sales Manager at Sega says "For this year's show we've got a great line up of video and redemption games that are just right for bowling locations. Take for instance Transformers Shadow Rising a blockbuster, action-packed, two-player video game, presented in a jaw-dropping truck themed cabinet. With its global brand recognition and strong family appeal, this game has proven to be a hit at bowling centers around the world."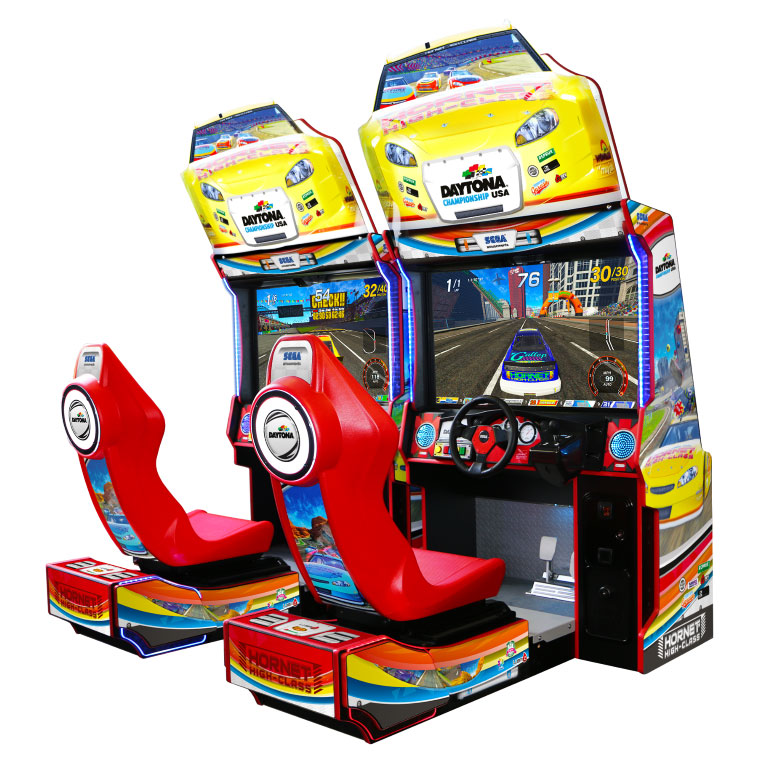 Also, in the video category, Sega will exhibit its number one racing game Daytona Championship USA in standard cabinet format. A staple at any good bowling location, Daytona features arcade-perfect gameplay, six race tracks and an experience that is loved by casual and pro gamers. The instant re-match feature encourages plenty of repeat play.
Marty Smith, Sales Manager at Sega commented on the redemption offering "Ball Runner and Pixel Chase are two great skill-based redemption games for any operator looking for games with a striking look. Ball Runner is a relatively small footprint game that sees players slide balls along runners up the playfield to hit lit targets and win tickets. By combining mechanical and digital features, this game creates a unique fun player experience."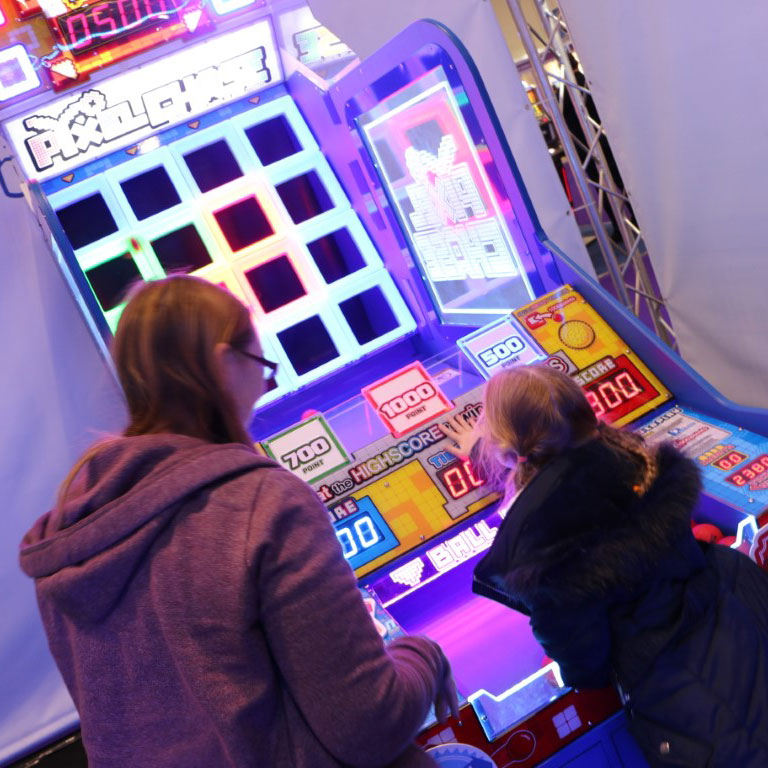 Marty continued "Pixel Chase has been incredibly popular! The simple intuitive gameplay sees players throw as many balls into the LED lit 4x4 target holes that look like huge pixels before the timer runs out. Pixel Chase features an impressive modern cabinet design with bright, colorful lighting that attracts players from across the room in any FEC or bowling location. Strong income performance and glowing reviews make this game a must-have at every location."
Visitors will also get to experience Hot Racer, a game designed just for kids as well as prize merchandiser Prize Arrow. Sega has a wide portfolio of top performing games that are ideal for bowling location, so don't miss Sega on booth 156 at Bowl Expo.
For more information or to order contact Sega on +1 847 364 9787 or +44 (0) 208 391 8090 or email at sales@segaarcade.com