21 July 2021
Sega Amusements International attended two major international exhibitions Bowl Expo and Amusements Expo recently. Both 'in person' shows were a great success and represented a return to normal life for the industry. The shows were well attended by operators from across the region, who were optimistic about the future of the market and wanted to invest into new equipment for their locations.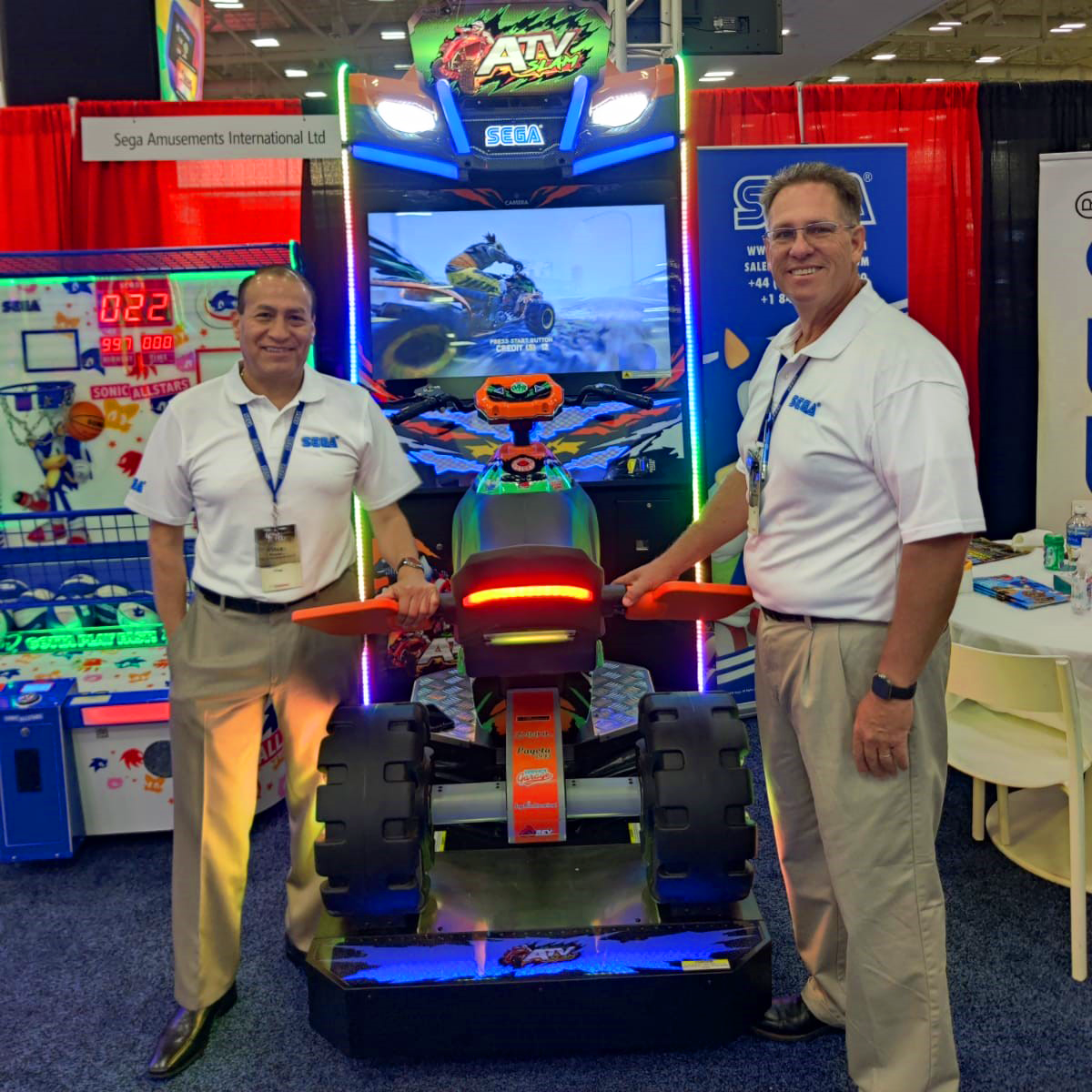 It was a pleasure to see so many of our industry friends at the shows and we were overwhelmed by the great response we received. We would like to thank all the guests that attend the shows. Also, a huge thanks to the event organisers and industry associations that helped make these two shows possible.
After having missed a year of shows, it is clear that trade shows are much more than a showcase for new games. They are an integral part of our industry, offering invaluable networking opportunities, brings the industry together and spurs innovation and creativity that benefits the entire market.
We are looking forward to seeing you at shows later this year. We will be at IAAPA Europe, in Barcelona from 28th to 30th September (Booths: 2-929 &2-1229). As well as IAAPA Expo in Orlando from 16th to 19th November (Booths: 1315 & 1615) – where we will unveil our latest innovations.