13 October 2023
The go-to place for fun and entertainment, Superbowl UK, unveils its new location in Stafford!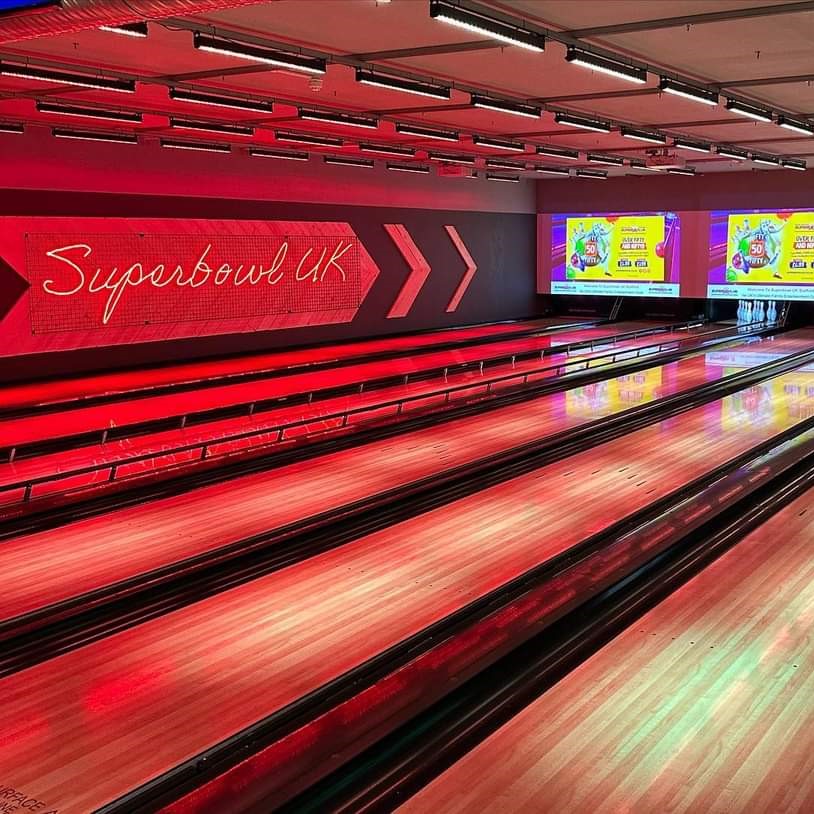 Located at Waterfront Way Stafford, Superbowl UK is the UK's ultimate family entertainment centre, featuring 13 venues around the UK, offering a wide range of facilities including Bowling, SEGA Prize Zone arcades, Laser Quest, Putters Adventure Golf, Ninja Assault Courses, and Crazy Club Soft Play. All these activities make it the perfect destination for a day out with friends or family and for hosting memorable events like birthday parties.
From SEGA Amusements, our SEGA Prize Zones feature the latest and best games in our catalogue for everyone to enjoy. Stafford proudly joins this lineup, featuring games like Bop IT! Arcade, Solar System, Capto MIDI, Mission Impossible Arcade, Daytona, as well as classic ICE games like Ice Ball FX, Down the Clown, an much more.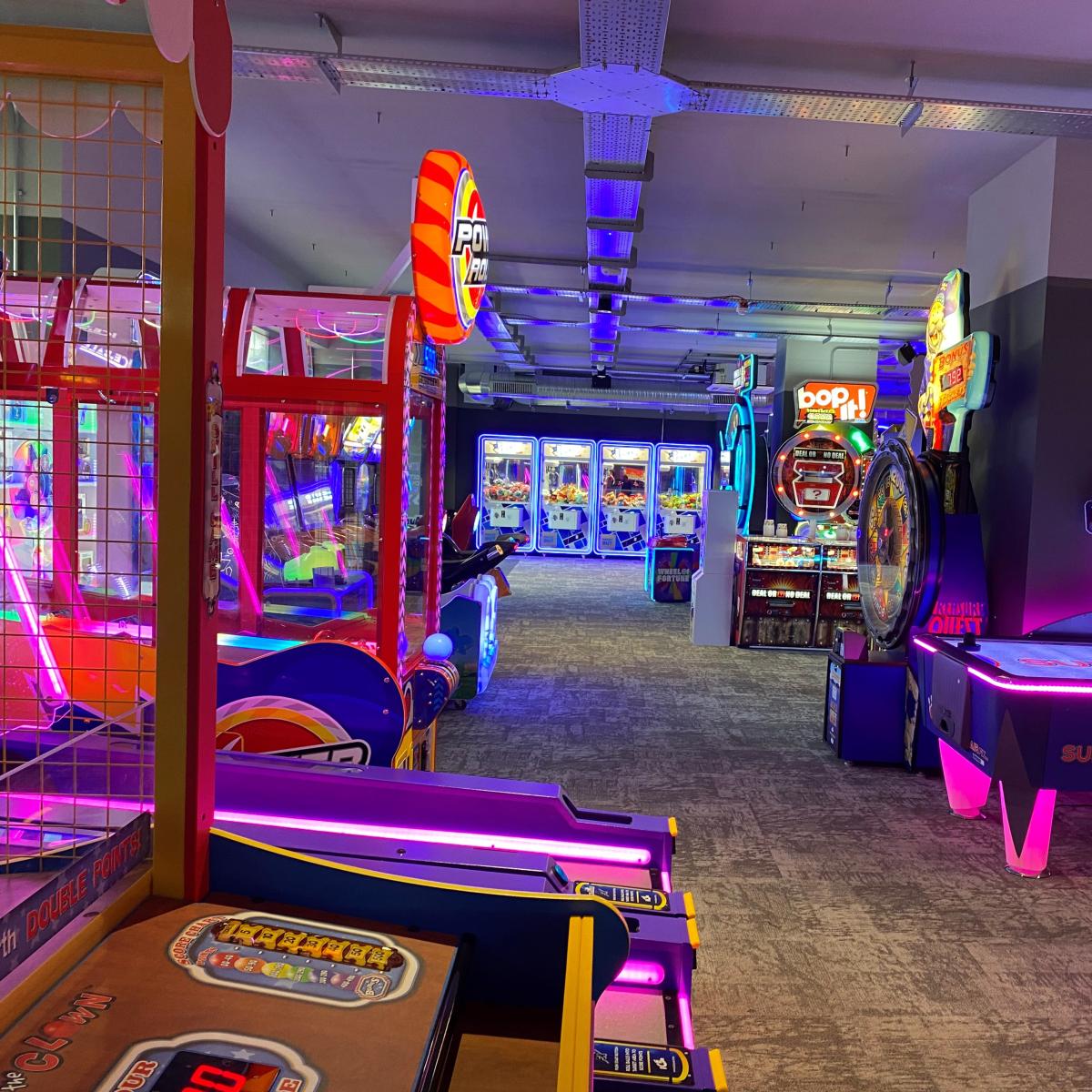 Superbowl UK has garnered immense success by providing an all-encompassing entertainment experience, allowing families and friends to enjoy quality time at a single destination. In a world where people are continuously seeking new and exciting entertainment options, Superbowl UK perfectly fulfils that desire. The Stafford location introduces a fresh and captivating branding approach, enhancing the overall guest experience. Superbowl UK is committed to bringing its unique brand of entertainment to additional locations across the UK, ensuring more families and friends can create lasting memories.
For more information or to order, contact SEGA Amusements International at +44 (0)208 391 8090 sales@segaarcade.com