03 February 2022
SEGA Amusements announces a brand new, four-player, skill-based Jumanji ticket redemption game that's perfect for the whole family. The game's global unveiling will take place on SEGA'S booth 270 at EAG Expo, 1st to 3rd March 2022 at ExCeL in London, UK.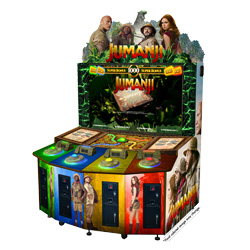 "We are incredibly excited to bring the very first Jumanji redemption game to the family entertainment market. This iconic Sony Pictures franchise has been on a meteoric rise due to the blockbuster success of the recent films, thus making Jumanji a 'must-have game' for 2022 and beyond." Commented Paul Williams, CEO at SEGA Amusements.
Players take on the role as one of the recent film's main characters to solve the entertaining and exciting games. To win the super ticket bonus, players must use quick-thinking and quicker reflexes to climb the Jaguar statue and save Jumanji. The Unreal Game Engine delivers crisp graphics and is brought to life on a huge 65" HD Monitor. What's more; is each of the 12 mini-games are re-creating iconic scenes from the recent two films, and feature authentic movie audio, thus making Jumanji immensely immersive and a lot of fun.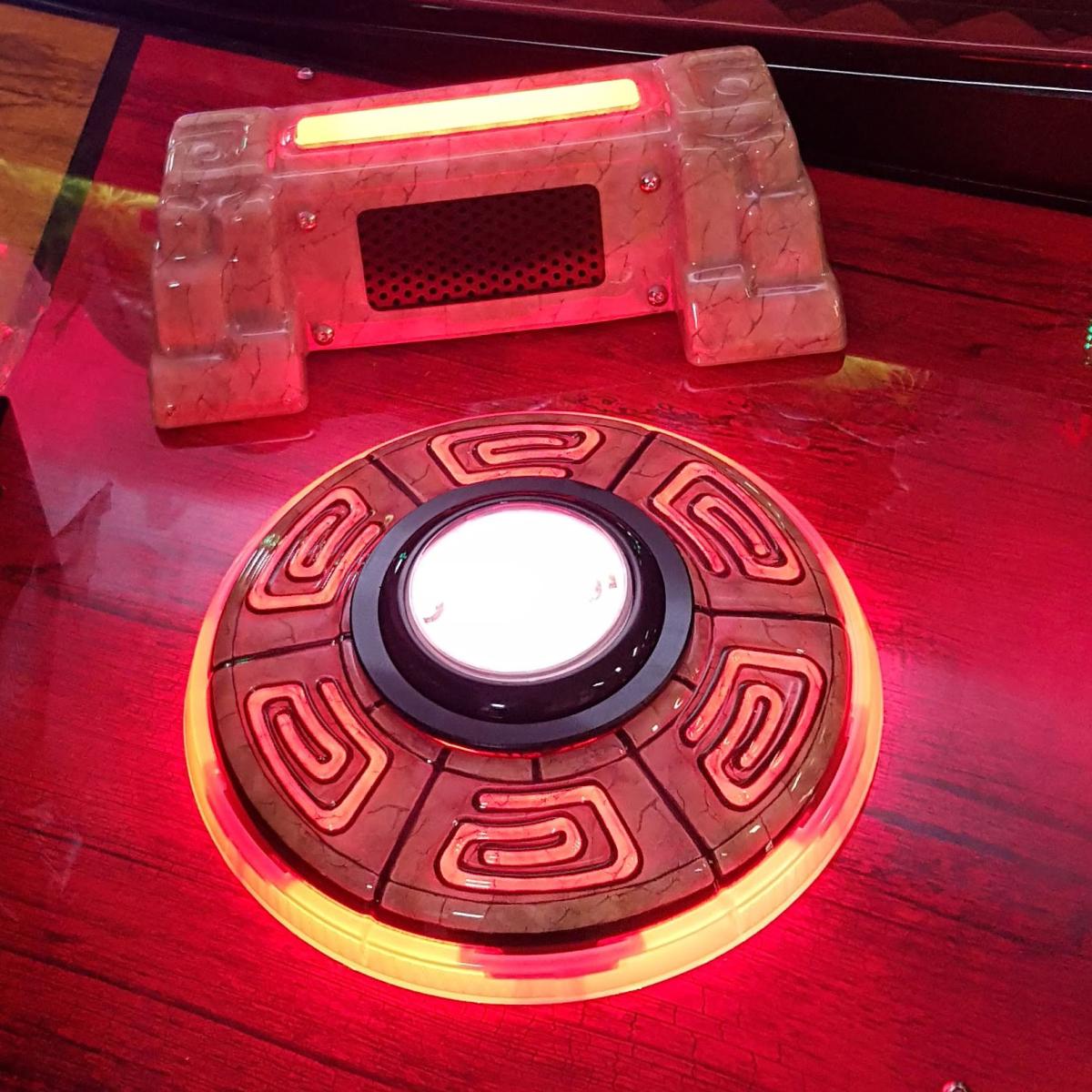 The gameplay is intuitive and entertaining thanks to the unique controller that switches between free-spin and ratchet-spin, depending on the game being played. Up to four fellow adventurers can jump in to solve the wide variety of games. Once they jump into the rich fantasy world of Jumanji, they may discover they don't want to leave.
The lush jungle-themed cabinet features a dazzling screen surround, a fully lit Jumanji gameboard that tracks players' progress, dedicated player speakers, and all-around artwork that offers flexibility in presenting the game on site. The huge marquee with the film characters is a great feature drawing players to the cabinet.
Jumanji is a tremendously powerful brand that's set to re-energise and breathe fresh life to the redemption category. If you are an operator, you don't want to miss Jumanji.
Adventure awaits you on SEGA'S booth 270!
Click the image below to watch the Jumanji trailer video.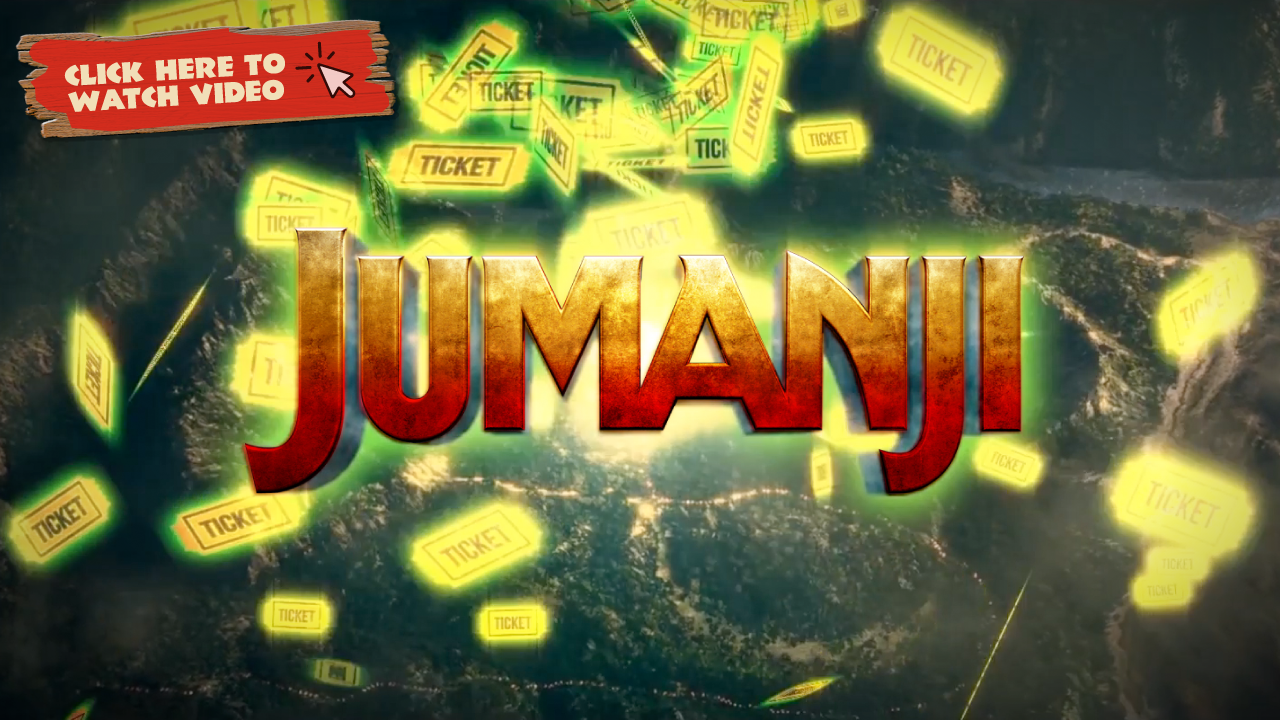 For more information or to pre-order contact SEGA on +44 (0)208 391 8090 / +1 847-364-9787; sales@segaarcade.com, or contact your Local Authorized SEGA Distributor.
Jumanji TM & © 2022 Columbia Pictures Industries, Inc. All Rights Reserved. JUMANJI uses Unreal® Engine. Unreal® is a trademark or registered trademark of Epic Games, Inc. in the United States of America and elsewhere.