08 November 2023
...and they're off! Introducing "Zombies Ready, Deady, Go!" - the latest competitive skill-based redemption game from the creators of top-performing entertainment games - SEGA Amusements.
This exhilarating 4-player experience embraces the competitive spirit of classic midway derby-style games and is a delight for players of all skill levels, immersing them in a thrilling race against zombies risen from the grave!
We invite you to join us for an exclusive first look at this incredible game during its global launch event at SEGA Amusements by Kaizen Entertainment booth 1006 at IAAPA from November 14th to 17th at the Orlando County Convention Centre in Florida – this show is going to be 'The biggest event since the Zombie Apocalypse!'" says Vince Moreno, USA Sales Manager at SEGA Amusements.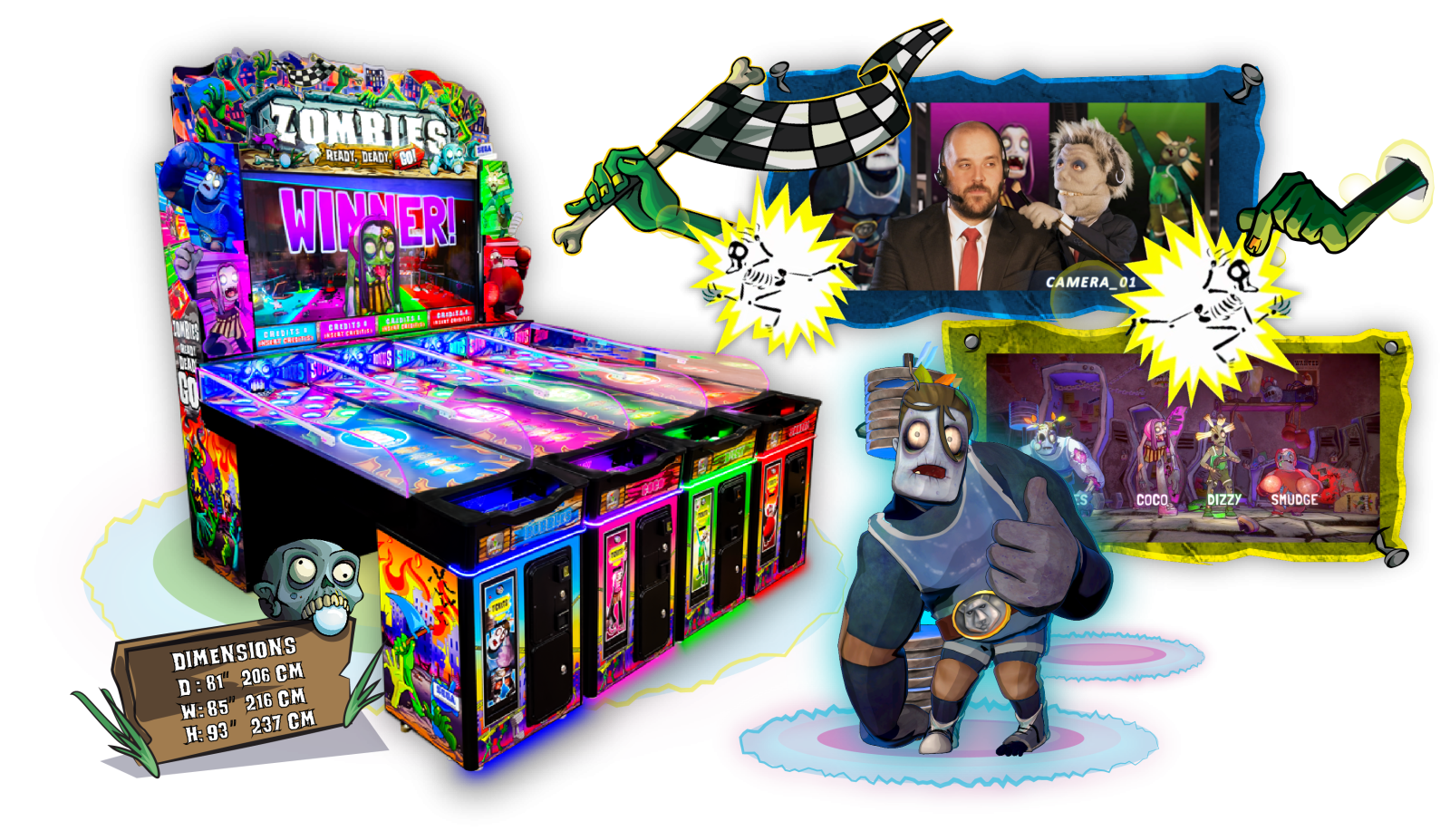 The sensational cabinet is bursting with colours, glistening lights, and amusing zombie-themed decorations from top to bottom. The midway, derby-style instantly conveys to players the type of gameplay they can expect, and with four-player positions, the game promptly draws a crowd of competitive players. At the heart of the action is a captivating 65" screen that showcases players' zombies and their race progress. Immersive six-channel sound delivers a personalised zombie audio experience for each player. The compact modular cabinet is designed with operators in mind, making it easy to install and maintain.
Zombies Ready, Deady, Go's intuitive and fun gameplay sees players help their zombie reach the finish line by skilfully rolling balls into various holes. Each hole will either make their zombie walk, jog, or run. However, in a post-apocalyptic world, zombies must overcome obstacles on the racetrack, including crawling rats, flying bats, and even live wires that can zap them. All these obstacles will slow them down and encourage more frenetic action from the players. In the final sprint, all zombies get a little boost, giving even the unskilled player a chance to get a podium finish. The level of excitement has been raised to a whole new level when the mechanically animated zombie briefly opens its mouth on the playfield, allowing skilled players to win the big-ticket super bonus.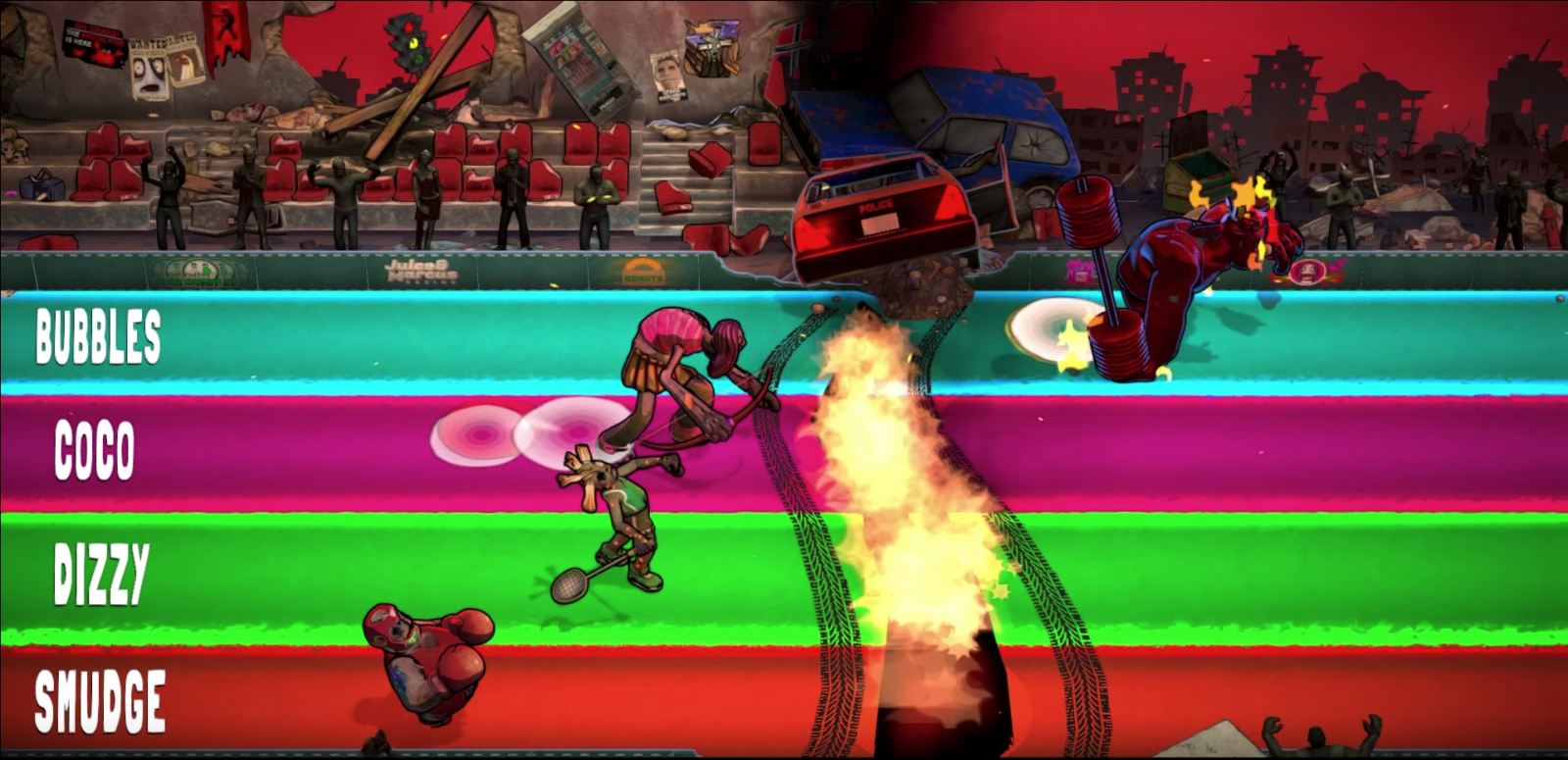 An unmissable part of "Zombies Ready, Deady, Go!" are the "live" TV presenters, Ken Chase and his crazy Zombie Sidekick, Brian De'ath. These quirky characters and ridiculous gameplay deliver laugh-out-loud humour that every player will enjoy. The game's graphics, four goofy zombie characters, and jokes are tailored to a more child-friendly audience, exuding massive family appeal.
"The game has received an outstanding reception during its field-testing phase, with strong income performance. This game's success is a true testament to its innovative and creative approach that breathes new life into the classic midway derby-style gameplay with a modern twist. It is an excellent choice for arcades, FECs, and other socially competitive entertainment locations, making it a sure-fire hit among the crowd." concluded Justin Burke, Sales Director at SEGA Amusements.
Don't let the zombies catch up with you! Head over to booth 1006 at IAAPA and visit SEGA Amusements by Kaizen Entertainment for an exclusive first look at Zombies Ready, Deady, Go! and a range of top-performing video, redemption, prize and socially competitive games, designed to turbocharge your business!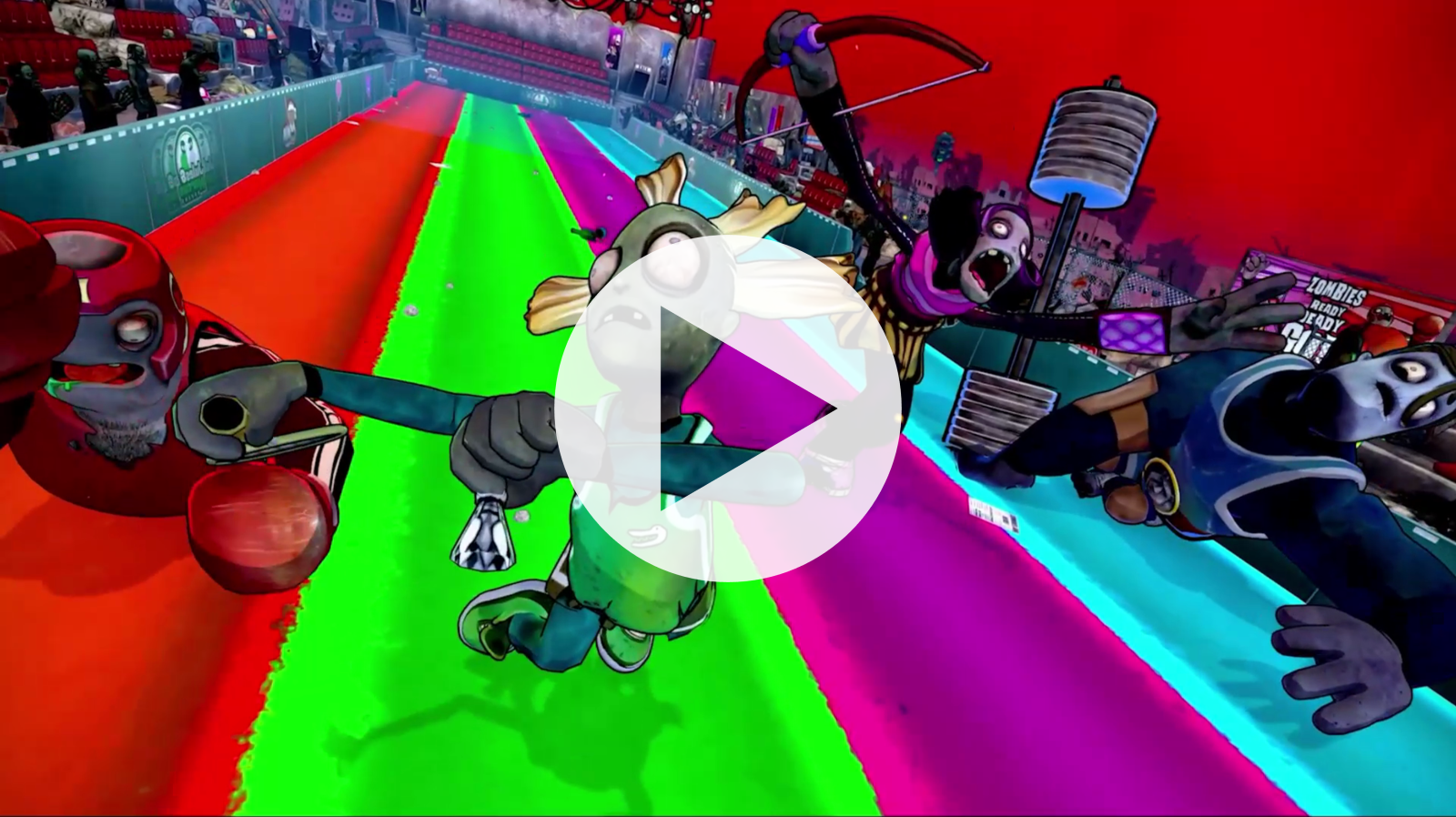 For further information, contact SEGA Amusements International at +44 (0)208 391 8090 / +1 847-364-9787; sales@segaarcade.com.