| ACCOUNT MANAGER FOR M4 CORRIDOR (REMOTE) | 18/08/2022 | Read More |
| --- | --- | --- |
| MULTI SITE FIELD ASSISTANT (NATIONWIDE) | 18/08/2022 | Read More |
| MULTI SITE FIELD ENGINEERS (NATIONWIDE) | 23/09/2022 | Read More |
| PURCHASING AND TECHNICAL SUPPORT ADMINISTRATOR | 23/09/2022 | Read More |
| WORKSHOP ENGINEER (CHESSINGTON) | 02/11/2022 | Read More |
Are you ready to join a team who want to entertain the family?
Our people make us special
When you join Sega Amusements, you join a family. At the core of our success are a diverse group of creative, talented, and passionate employees, each with their own perspectives, skills, and experiences. We pride ourselves on creating a collaborative, welcoming, and inspiring environment and having a lot of fun along the way.
We are always on the lookout for talented people who can bring unique skills and behaviours that will help us build the Sega Amusements of tomorrow. Whether you are in engineering, product development, sales & marketing, finance or in any other field, you will be joining a culture of innovation and whose mission is to push the boundaries of arcade machine entertainment with our customers in mind.
We are one team, working together, driven to get things done and create entertainment.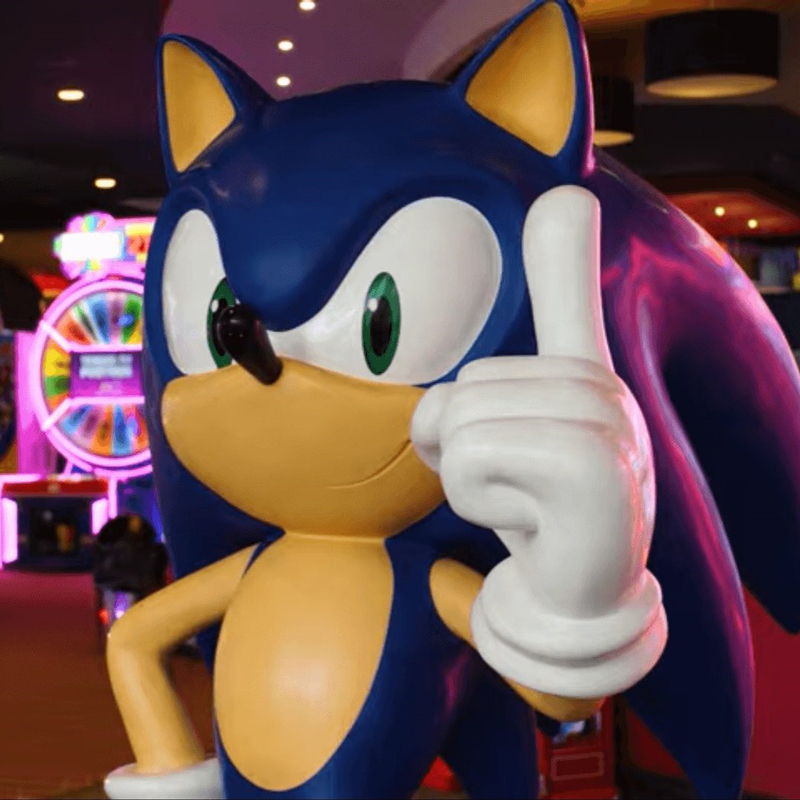 Perks
It's not enough for us to have a great team at Sega Amusements, we want to look after you too, which is why we have a comprehensive benefits package with a focus on health and wellbeing to support your needs and help you balance your career and personal life.

Our perks reflect our inclusive values and are extended to all members of staff, regardless of location or seniority. Here are just some of the perks our employees enjoy.

• Discretionary Annual Bonus
• Contributory Pension Scheme
• Life Insurance
• Private Medical Scheme
• Employee Assistance Programme
• Monthly Attendance Draw
• Healthy Living Allowance
• Recognise Long Service
Creating an inclusive environment
Diversity, engagement, and belonging are central to our values. We are dedicated to hiring diverse talent, and we ensure that we treat you with respect and support once you join. Sega Amusements is proud to be an equal opportunity workplace.

All qualified applicants will receive consideration for employment without regard to, and will not be discriminated against based on age, race, gender, colour, religion, national origin, sexual orientation, gender identity, disability, or any other protected category.

By completing your application, you consent to providing your personal information and for us to process that information to consider your application. You can withdraw that consent at any time.
All data will be handled anonymously, aggregated, and not linked to you. It will in no way impact your opportunity to work for us within the application or hiring process.
Our privacy policy explains how we collect and process your data in accordance with GDPR.