SEGA TOTAL SOLUTIONS
Welcome to SEGA Total Solution (STS) and your destination for parts and consumables.
At SEGA Total Solution (STS) our aim is to deliver the best customer service in the industry. From spares parts and components to technical support, and prize products. Our goal is to offer you a one-stop solution for all your operational needs.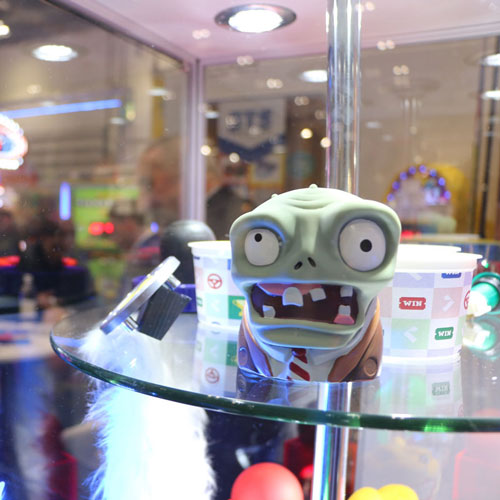 We stock a huge range of parts for SEGA games and other major manufactures such as ICE, Triotech, Komuse, Simuline, Cotton Candy and Innovative Foto. We stock the parts you need so your games are operational and generating income.
STS is recognised as the market-leading supplier of redemption tickets; we can produce bespoke tickets at competitive prices with prompt delivery. STS have an ever-Increasing range of 3rd party products, including the Galileo Ticket Eater, CM1 and Thomas change machine.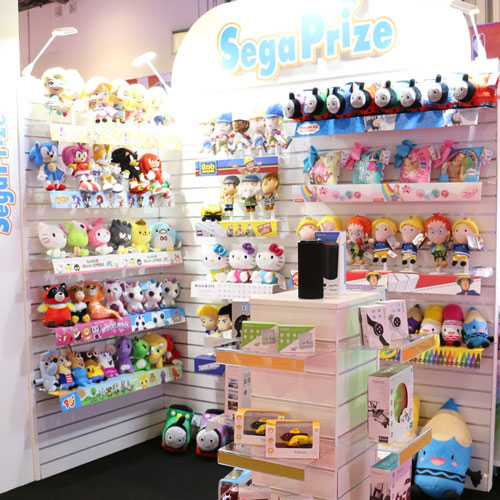 STS's prize & merchandise program is constantly growing and includes popular licences products that are highly desirable for today's players. Creativity is our strength and we are always exploring new ideas that excite people of all ages. We believe in value for money and offer great quality products at great prices.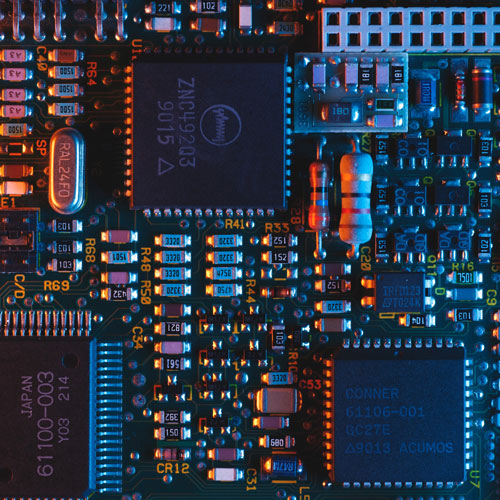 Our renowned technical department has established itself as one of the most helpful in the industry. This past year we have invested in even more resources and increased the number of test rigs available for component and board repairs, which will continue to keep our customer satisfaction "ahead of the game".
Our mission is to constantly improve the service we offer you, our valued customer, by sourcing new products and solutions, plus working closely with you and being an extension of your team.
Stay tuned for the launch of our new online parts and consumable shop – just another way we are looking to improve our customer service to you.