YuMe WORLD
In February 2019, SEGA Amusements started working with The FEC Group to develop a new entertainment offering for their high-end shopping centre locations.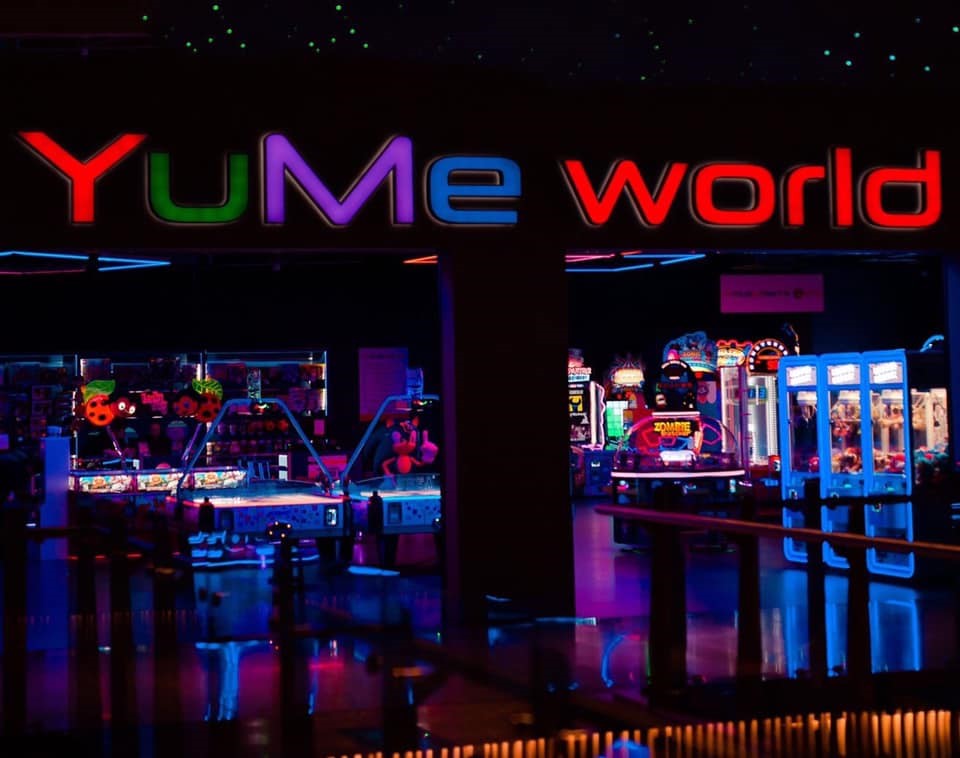 The offering would primarily focus on the latest redemption, video and sports games but would be complimented by a virtual reality experience. Whilst the FEC Group secured a location in the heart of Newcastle close to China town, SEGA worked on concept designs and layouts to maximise space, product mix and potential revenue.
The FEC Group wanted the location to be state of the art and cashless. SEGA's experience ensured that a cashless solution was found that met the challenges set by The FEC Group.
By November 2019 the fit-out had started at the location and by mid December SEGA were able to install over 60 games ready for the pre-Christmas opening.
SEGA offered all of their expertise to The FEC Group which included well document staff training, recommendations for merchandise and product ranges, ongoing machine positioning to keep the guest experience fresh and of course un-parallel levels of machine servicing.
Contact Dave Barnham, Operations Manager to make your vision a reality.